September 11th, 2019
Comments off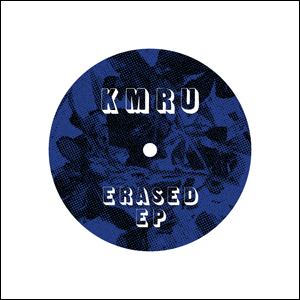 This is surely one of the best tracks this year?
"- But, you say that all the time?"
"- Well, actually I don't really.".
KMRU's Erased EP and in particular the first track "Erased" is just sublime and I don't (not in the past nor in the future) write about stuff that I do not genuinely like.
"- Why is that?". "- In all honesty, I really do not see the point.".
I can hear a lot of promise in this release and I'm reminded of history, that would be memories close to me and I would be very surprised if the artist would be completely unaware of some of the things lingering in my personal collection; well, like Expanding Records for example and that makes me more than happy.
If that is not the case then there's a surprise or two handy and ready for delivery, let's say Myrakaru's Tammetõru album.
Hence, the title of this post. The bassline is out-of-this-world and may very well be one of the best I've ever heard in my life. So? Well as far as I know. KMRU is hailing from Nairobi, Kenya.