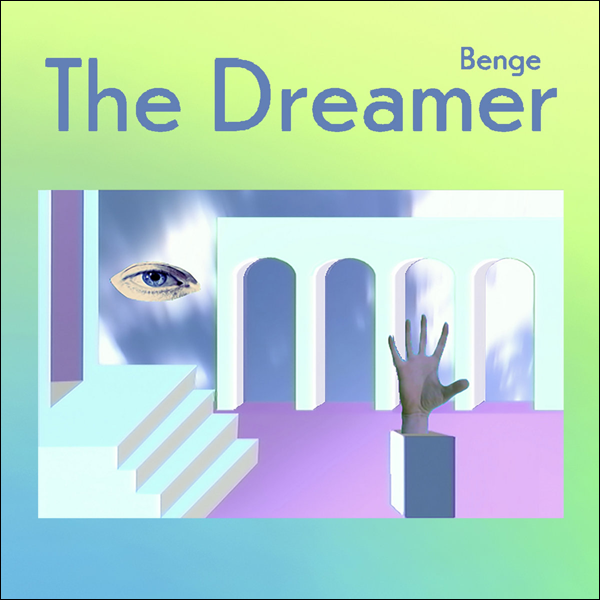 So… it is a recurring figure here at resurface.se; the artist Benge that is. The owner of the all-important and influential Expanding Records. So, it all starts with an E? Well in all honesty it has to do with the (now) very distant past of ED (Electronic Desert).
What? Well resurface.se is electronic desert ≡ revisited + extended. The aurigation of Electronic Desert was 2002-02-04 and that's 20 years ago; give or take some weeks off the exact date.
That alone is two decades of music listening/making (not me). That's more than 20 years of machine music. Everything did not pan out as planned, but the music is still present and I can wake up every day hoping/knowing that I will hear something interesting/new.
I need to find it that's all and like it always been; "Looking for that perfect beat…" since the amount of time, since I was a wee little boy; then, when I was counting teens (13 so so…) not decades like I'm doing now.
– Come on just tell me who made the track!
– Eh, I don't know?
– Just tell me.
– So, are you actually going to write something about the release, eventually? I mean in the near future?
– I can do that.
Album: The Dreamer
Artist: Benge
Label: Expanding Records – none
Year: 2022-03-04
Liner notes: An album of exploratory rhythms, melodies and sounds, based around various attempts at synthesising the solo human condition, in somewhat somnambulant studio sessions
This album was created with the following synthesisers:
Yamaha CS80, Buchla 100, Ensoniq EPS1, Roland Jupiter Six, Buchla 200, Moog Modular iiiC, Roland TR808, MFB-501, Electron Octatrack, Ensoniq TS12, Yamaha TX16W
released March 4, 2022
All tracks written and recorded by Benge
Produced, mixed and mastered by Benge
Design and artwork: Benge
Recorded at Memetune Studios, England
Released by Expanding Records
Benge is managed by Steve Malins at Random Management
(c) + (p) 2022 memesongs – all rights reserved
Special thanks to: J.Foxx for the loan of his abode, merci
Ref.: bandcamp.com.
Please see: benge and ED.