July 19th, 2017
Comments off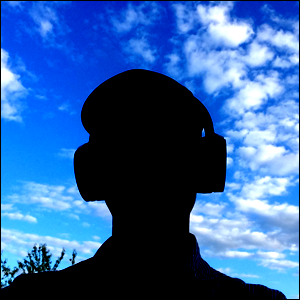 Current politics?
The very old and bat-crazy Agent Orange, May or may I not, Batra and the rest?
They come and go but bass is eternal.
"Le tam-tam" has been here from the start, eternal and truly indestructible. It can't be destroyed.
Like Plastician: rinse.fm.
Does that sound like brexit music to you? The brexit sound-score? People, come on!
No, I will never stop. Rude as it ever was. Brilliant stuff. Now, don't get upset. This be our war. Come on, son/sister/brother!
"- We do reloads or what?" No, please, just stop! "- Full mix-down, yes? – What do they call it these days? And it don't get easier."
Please, just stop. A life-time spent. The programming and that bass, yet it was reality somewhere. And clearly that was not here. Herreminjävlagud!
The Sounds of London. The sounds for the rude girl and boy. No. I can't almost not believe it. Eternal Bass.
Religious fanatic? You will be crushed, every single one of you. Trust me. I may not be here to see it happen but you will be annihilated and then you will have to deal with God.
Good luck with all of that. Bass will ****** you all…
My ancestor built the first mosquée "Le petit mosquée" in Dakar (in Medina, it is still there. I have seen it.). Mm, and yes he was an Imam.
The brotherhood? How/what? My brothers? If I was in need and callin' the soldiers?
Well? I needed to explain (parts of it) to junior and he is 14 now. The grown-up stuff. Integrity and loyalty. Mm, would have to.
So, are you going to step up? My boys. The brotherhood.