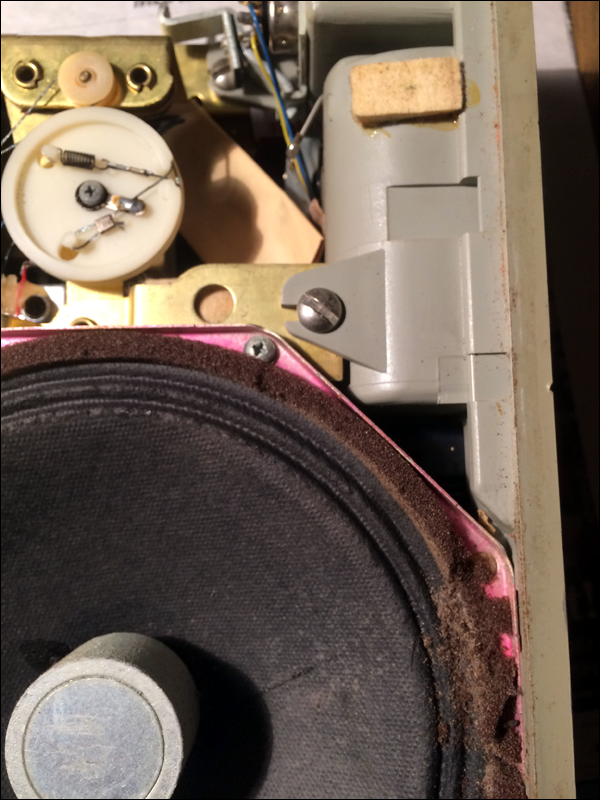 Fig 1.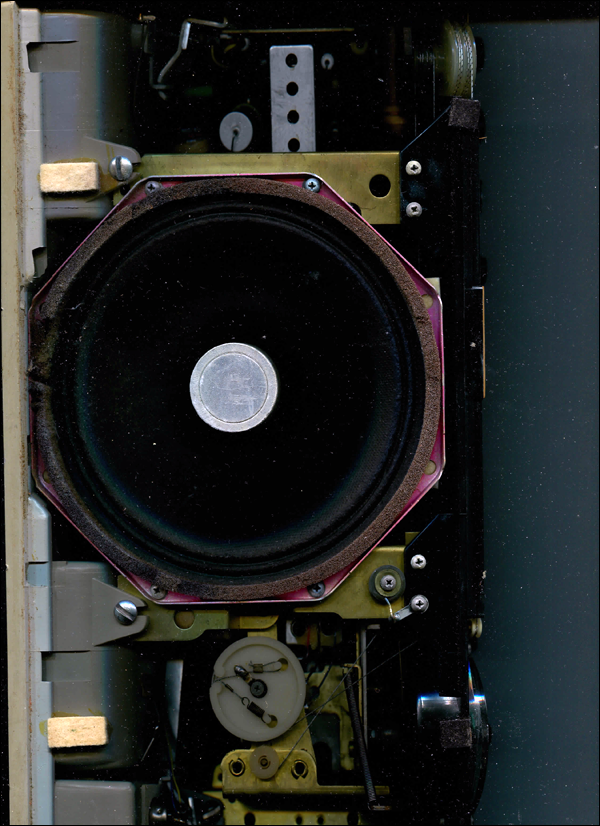 Fig 2.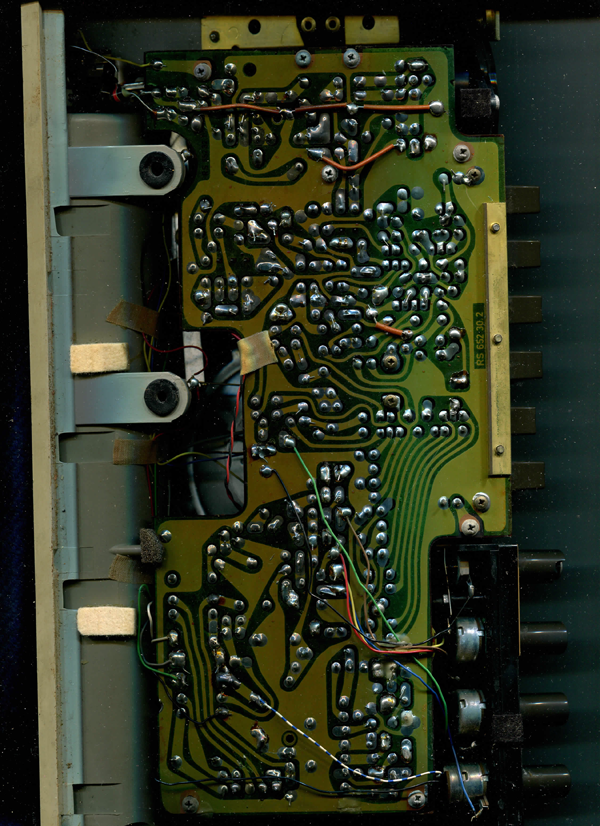 Fig 3.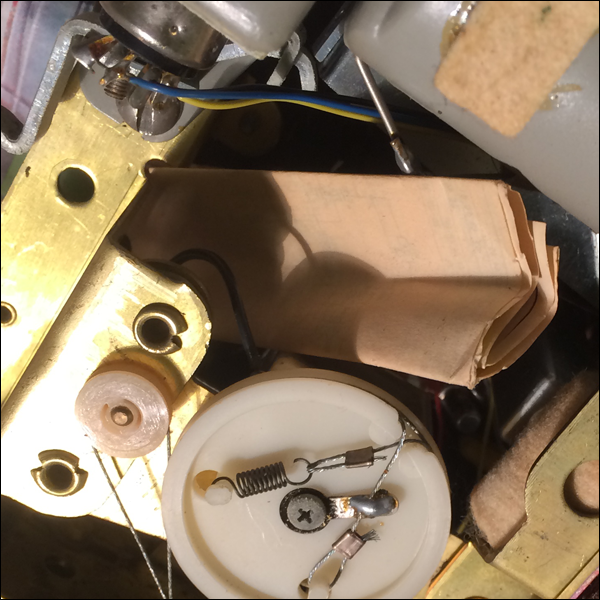 Fig 4.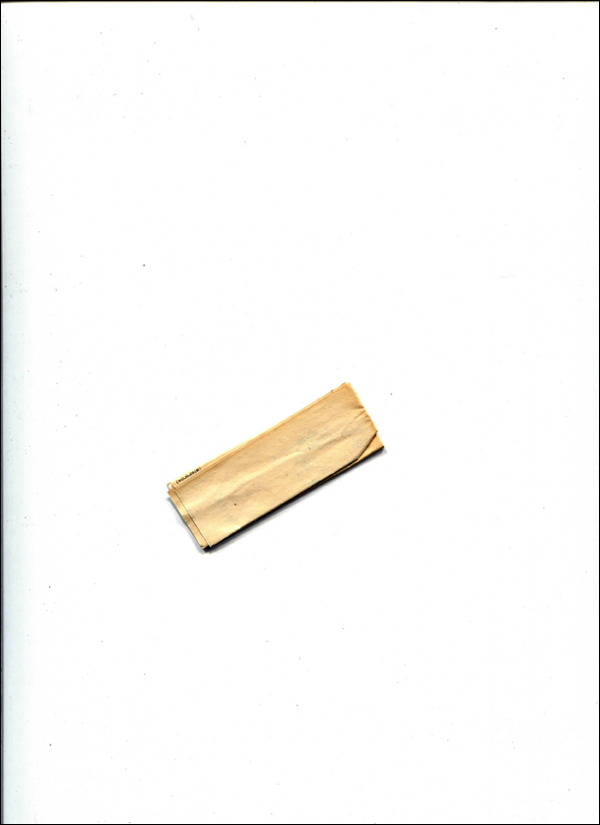 Fig 5.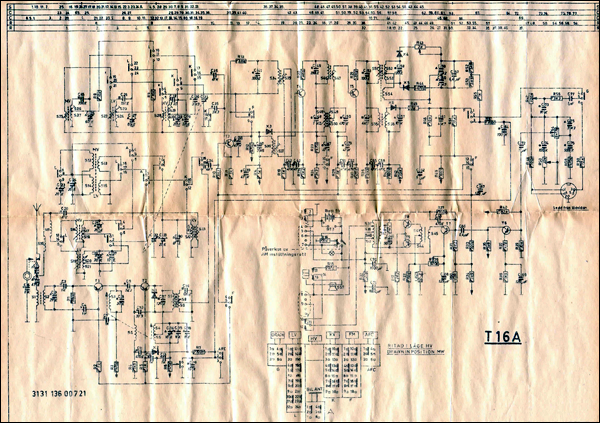 Fig 6.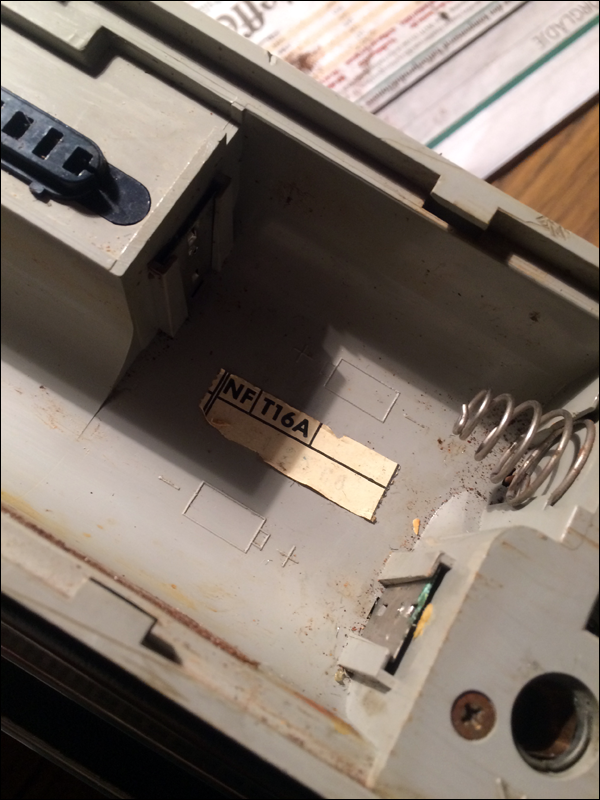 Fig 7.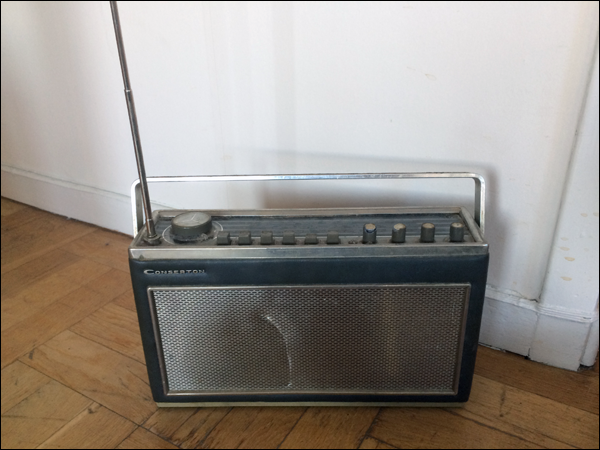 Fig 8.
i n
si de of t he
th e o ld
machine.
There you will find the schematic neatly folded (and now faded).
It is a thing of beauty, the craftsmanship and attention to detail. Where and when would you need the schematic? Inside.
The numbers.
The machine.
Internal ref. Not On The Wall III.