June 21st, 2018
Comments off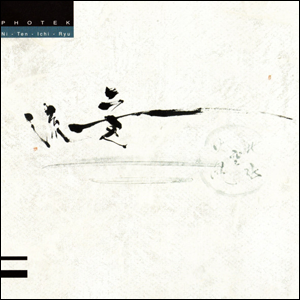 The best drum'n'bass track ever produced?
Shockingly enough! It is still Doc Scott's: "Shadow Boxing"*. And I have been looking for a very long time…
But, there are others… I mean come on, the History!
Danny Breaks and Droppin' Science (defintely on par… either it is Doc or maybe it actually is Danny's "Solar Jive"?), Reinforced, 4Hero = (Mm), Boymerang, PM Scientists, AI, Photek, Source Direct, J Majik, etc. (I cannot remeber them all. I'm aware of the label/artist mix-up).
That being said… Photek or Source? So What (It is actually a ref. look Horn-wise)? Just, try to listen. And that's all really. As I was once thought (by many more than one).
Re. this though, you need to try to have an open mind. Always.
* And it is not a track by Photek? I forgot about Photek… 1997. Even worse. I did not even mention Digital, Klute, Teebee, Polar, Seba, Krazy or…