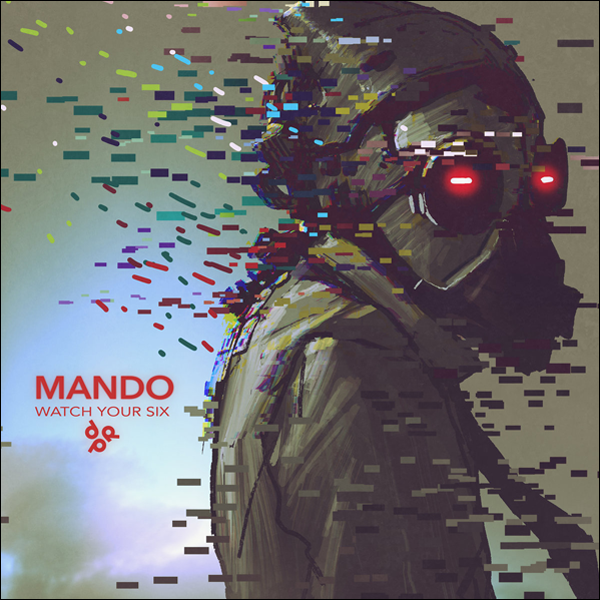 This is serious business, there's some really seriously outlandish stuff going on right here. Rough and ready, but it will not get better than "Slut Dragon" off Mando's – "Watch Your Six" album.
The distorted sub-bass crispness is a first. This does sound familiar? Actually it is very reminiscent of another track by (?) Dom & Roland called "Hunter" from the 2020 on the "Lost In The Moment" album – in the sense that I for one have never heard anything like it before.
The bassline is impossible/unbelievable and it is technology driving our music till' this day. Why? Because you can't actually play that – you need a machine or machines to help you doing that.
Yet, the bass is warmer than most people you'll ever meet. Music, truly is the superior art form in my mind.
Amazing stuff from DRP! Contender for 2021? Your guess… unbelievable tune!
And I love the artwork too… It's great, in imagery… and I can relate for sure.
D + R is still holding it down!! +25 years down the road, the science and the bassline pressure is intact.
Watch your six? On the dial? Twelve is facing forward (up), your six is the other way round (opposite on the dial). It would be your back on the clock's dial. Twelve is facing forward and "six" is your backside – the one you'll never see…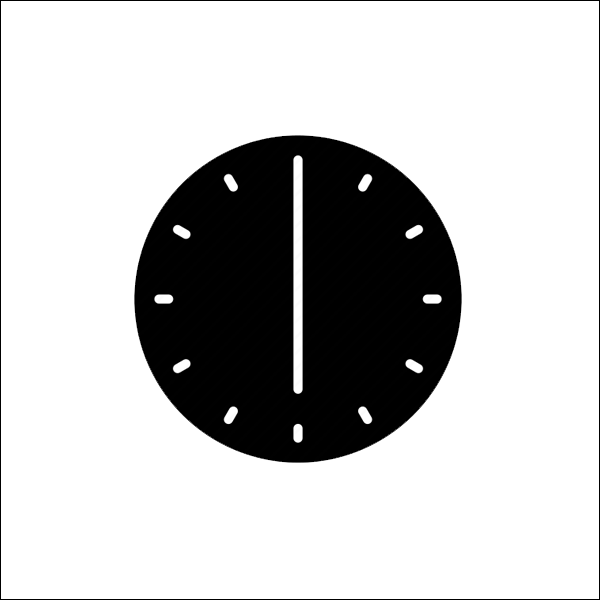 So it literally means watch your back… so… just listen and be sure to watch your six!
Album: Watch Your Six
Artist: Mando
Label: Dom & Roland Productions – none
Year: 2021-08-06
Liner notes: Mando's second album. Watch your six! It's dirty, funky and raw the core!
I simply love the artwork!
Please see: D + R, bandcamp.com and discogs.com.