April 22nd, 2018
Comments off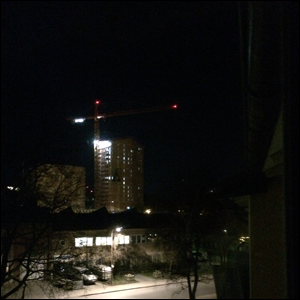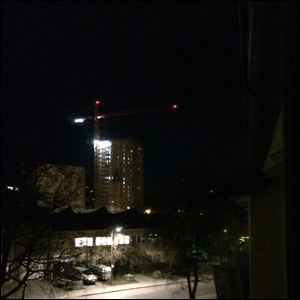 It is a concept, an idea of sorts; Tokyo, Paris, London or Copenhagen.
The city is an entity of its own. Always dynamic and depending on many views, architecture being one of them.
The city is and has always been the same as contemporary society? No, not the same as the ideal society.
I did write contemporary. Like contemporory Egypt () take your pick 5000, 2000 BC or 500 after? You know the ones who built the Pyramids?
Depending on view it is in its essence a very complex machine. Given the analoghy (city/society to begin with, it must surely be a social structure and "systemic", sociaty is a system?).
Building an extremly complex machine whithout a plan? It does not seem like a good idea too me.
I was recently informed that the most sacred location in Japan, is a temple (… they have so many?), that only the members of the Emporial family of Japan are allowed to visit. And it is rebuilt every 20 years.
I find that extremely interesting. So, the idea supersedes the material. The idea of rebuilding "The Old Town in Stockholm" every 20 years? There is a obviously a fundamental difference. That is the idea versus mater. Many other differences…
So, maybe I am not a materialst after all, after all these years?
The buildings being constructed in my city right now? Where the he** are the planners, architetechs, social workers, psychatrics and artists?
The 1900 pupil school or the 200 children kindergarten? A school and a kindergarten? The structure and scale is simply terryfing. I suppose there will be some kladding on the actual buildings in the end. They litteraly scare me in every aspect and sense.
Helas, it is not the worst visual assult. "Brohuset"… I'm quite confident it will be known as the worst (not) planned building in the history of Stockholm. Ever. And Stockholm is a pretty old city mind you.
No, I'm not missing the industrial area constructed in the mid 1980's being demolished, not one bit. I just wish they could build something better.
It is not my problem. I've spent my time.
This is was democraticy is. This is free speech. This is possible. From being five years old and trapped in Choran school in 1950's, some of you abuse these rights? Make fun of them? The Universal rights of every human being?
Do not.