June 29th, 2017
Comments off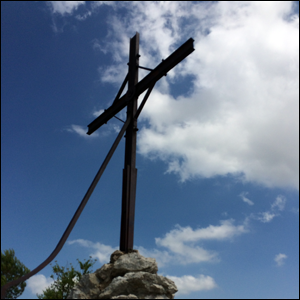 London… crushing it musically. Again? It is in fact ridiculous. I wonder, why do I even bother?
Yes, it is the same station and the same DJ destroying everything and everybody in the bass camp (and, yes it still matters very much to me).
Bass to cover the entire World and my entire life! The Bass that have kept me alive. It is relentless 24/7, it is so impressive! Every day? 24 hours a day for decades? How is that even possible? Have mercy upon my soul!
Looking for the future beat.
But, the one I want, she does not want me, and the one I did consider is getting married and the ONE? Well, I will never ever have her! Never. Det är inte mitt val. Now, that is just ridiculous.
Det är larvigt men att vara människa är rätt larvigt.
It has been made much too complicated. Machines are not that complicated, they are understandable. All rationally based systems are basically understandable and possible to analyse… time is not a factor. Important. It may take a lifetime or longer. Time is not important, that is not the reason why.
"Do you know what they call us?"
I've come to realise that I really don't care for heights and 294 meters is just that.
Apparently my father did not like heights either. We never discussed the topic.
The cross is up there and the view is spectacular, it is a view to die for.