March 13th, 2017
Comments off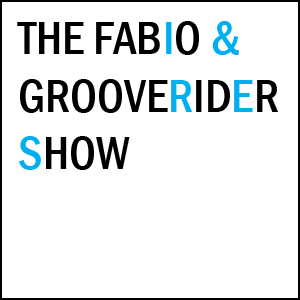 Fabio & Grooverider?
To me, in my World? Way, way, way larger than and much more significant than M. Jackson, E. Presley or any one I can think of (well not the Jazz and some other stuff naturally…).
The youngest individual nearest to me almost fainted at the suggestion… "larger" than Jackson or Presley?
Well, that is the one and only thing that "free will" and "I will let you decide for yourself" will ever do for you! A construct that is falling apart faster than you could ever ressurect it… ; ).
The quicker answer? Easy, at least in my world. I say like Public Enemy and Chuck P. once did: "Did not ever mean that much to me…" (freely quoted).
On the other hand if you remember or ever listened to any of all the (now sadly) fallen greats of Jazz, Blues, Funk, Reggae or Dub? If you didn't, haven't or don't want to?. I am afraid I can't help you.
Fabio & Grooverider make sense to me. It is nothing personal and I'm not going to argue about it… but it is 12/03/2017 right? The choice between: MJ, EP, JB (and no I am not referring to James Brown or Jason Button) or Fabio & Grooverider any given Sunday? It is not even a fair choice to be honest. Relentlessness pressure and absolute contemporaneity.
Where? Ah, that would be rinse.fm. You may have read about it right here? Yes, it is the same station that hosts DJ Youngsta as resident. What a remarkable coincidence, don't you all think?
DJ:s: K, Y, C, L, possibly J and even S? I think you need to listen to the 12/03/2017 podcast. It will by no means hurt you and since the dynamic duo seem to be very happy cats – it may make you as happy as me while listening.
"I love you, but don't upset me right now and not today." (I'm pretty sure it is a Lenzman Remix).