June 21st, 2018
Comments off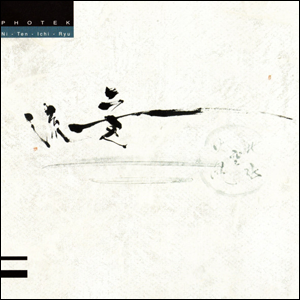 The best drum'n'bass track ever produced?
Shockingly enough! It probably still is Doc Scott's: "Shadow Boxing" *. And I have been looking for a very long time…
But, there are so many other tracks… I mean come on, the history!
Danny Breaks on Droppin' Science is definitely on par… so is it Doc or maybe it is actually is Danny's "Solar Jive"?
Possibly something on Reinforced, 4Hero or Boymerang, PM Scientists, AI, Photek, Source Direct, J.Majik, etc. (I cannot remember them all. I'm aware of the label/artist mix-up).
That being said… Doc, Danny, Photek or Source? "So What" (it is actually a ref.? Look in the directions of trumpets I mean horn-wise)? Just, try to listen. That's all really.
Please reflect upon this though and try to have an open mind. Always.
* And it is not a track by Photek? I forgot about Photek… 1997. Even worse, I did not even mention: Digital, Klute, Teebee, Polar, Seba, Krazy, Blito or…