October 25th, 2017
Comments off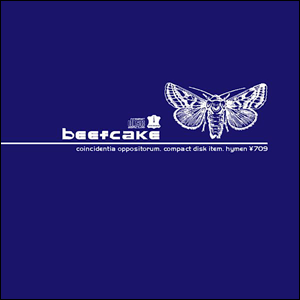 Men nu är det väl ändå kört? Kanske inte måste ju känna till att det är inte det bästa som Beefcake har gjort.
Jag eller ingen annan kan ta sig förbi Ae eller AFX? Vad menar du? Varför pratar du det?
– Är du en jävla dumskalle? – Nej det är jag inte eller ja kanske jag är det? Men jag lyssnar ju på "Beefcake" nu? "406" är en av mina favoritlåtar och de är ju från Tyskland?
"Beefcake" är mina favoriter. Jag älskar dem? Braks om de någosin fanns. Det finns många fler som är orättvist behandlade. Det är "Pure breaks". På Tyska.
Men idag hörde jag det…. Jag har alltid tänkt "Pure breaks". Jag har aldrig hört Ae, AFX eller Squarepuscher i Beefcake förr.
Lyssnat mången gång. Det är nytt för mig. Det går ju inte att ändra. Jag hörde det tydligt idag. Kanske inte förvånar någon annan men ingen har talat med mig om det. Nu måste jag tala med Dr. Ludo…
Jag måste lyssna mer och tänka. De är ju väldigt samtida. AFX är alltid först sedan Ae och resten… Dr. Ludo vet ju det så klart. Jag har någonting att att säga också. Att gå till magistern? Inte roligt. Helvete.
The track: "406"? I like it a lot.
Are you in need of a translation? Write me a note. You will find the e-mail address at the contact page.