November 28th, 2020
Comments off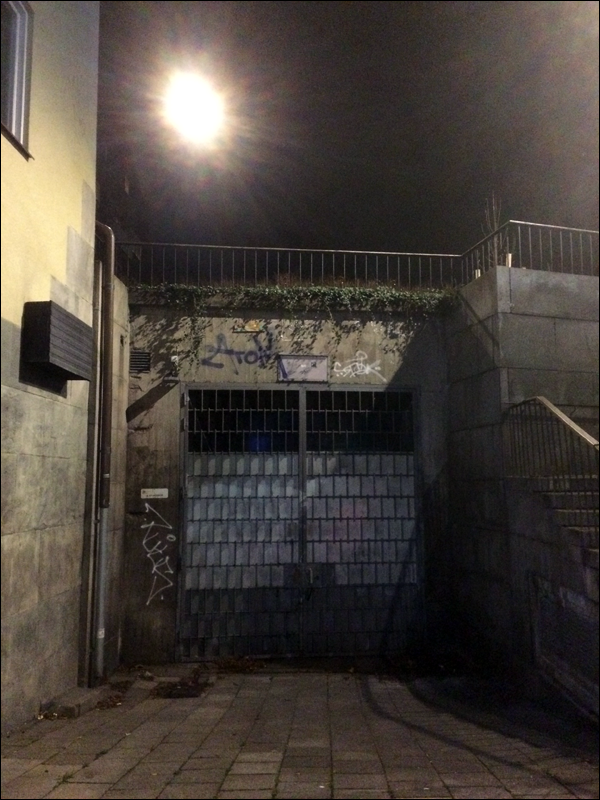 It is Friday? I was looking (frantically) for the one and only Uncle Dugs' set at rinse.fm and I could not find it? I got really worried. Found it though, so all is good now at: 01:32. Continuing the 92′ bizzniz.
We're going to play music today. No tears today just smiles. Just smiles today!
Uncle Dugs
Is that man ever silent?
If you turn on your radio. You will turn fifteen again! Always nice yo have your ears.
Uncle Dugs
What can I say? Playing year? 1992 UK exclusively? That is proper 'ardcore'! Right there! It's just impossible business. I do remember… and I'll never ever getting through this set. Ever! Back-tracking til' the start, over and over again. I'll never get to the end.
…some proper 92 hardcore; 'Flatliners'; in this golden era, the golden year. The class of 92!
Uncle Dugs
Personally never called myself a raver or a DJ for that matter… come on! I belong to the class of 92′ though! Mask up and full on hysteria!
Please see: What did you expect dressed like that? or what is the problem and why can't I fetch a simple cab ride at 3 AM (in Londoium, Brixton)? Possible overstretch?
– OK. I will help you.