December 2nd, 2020
Comments off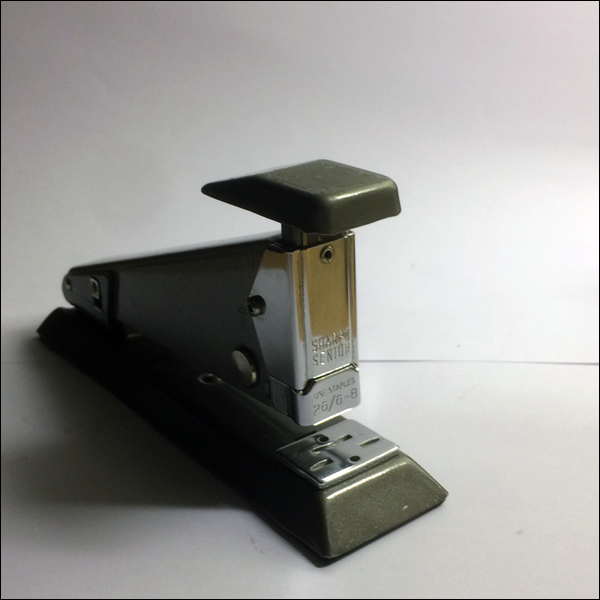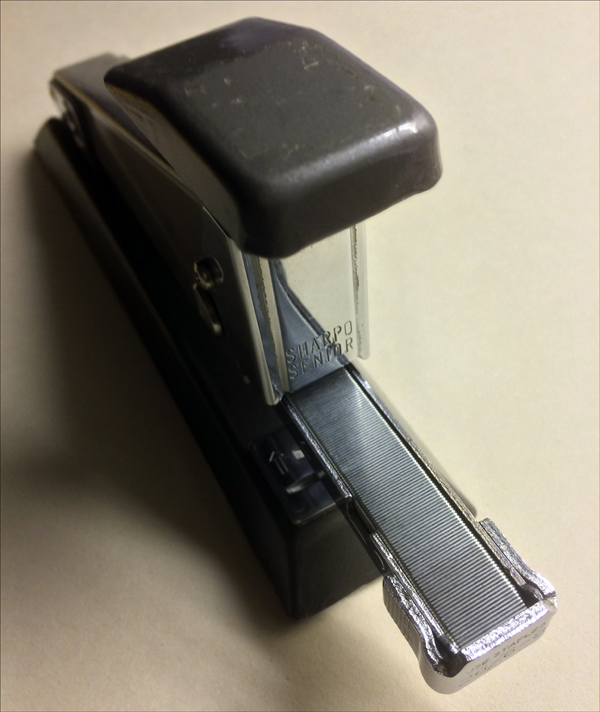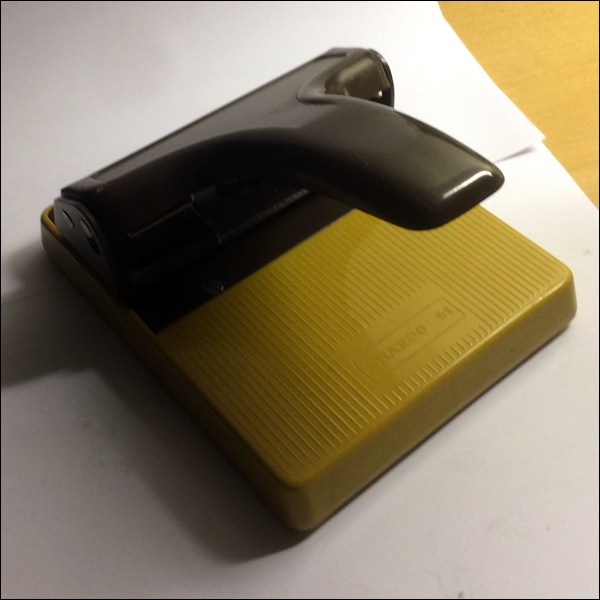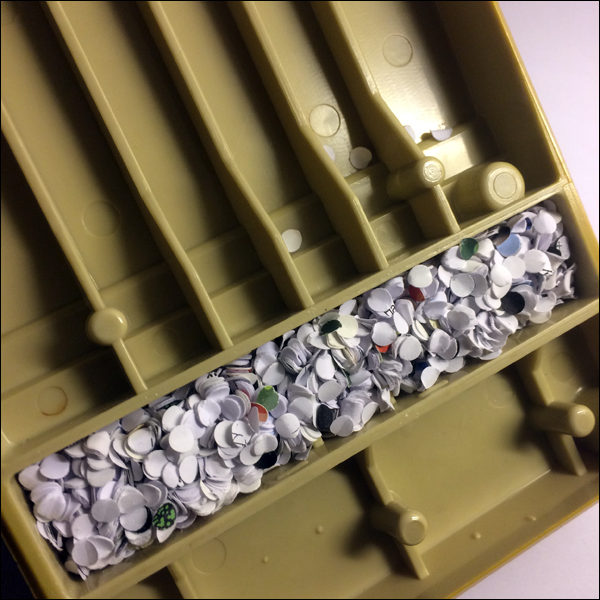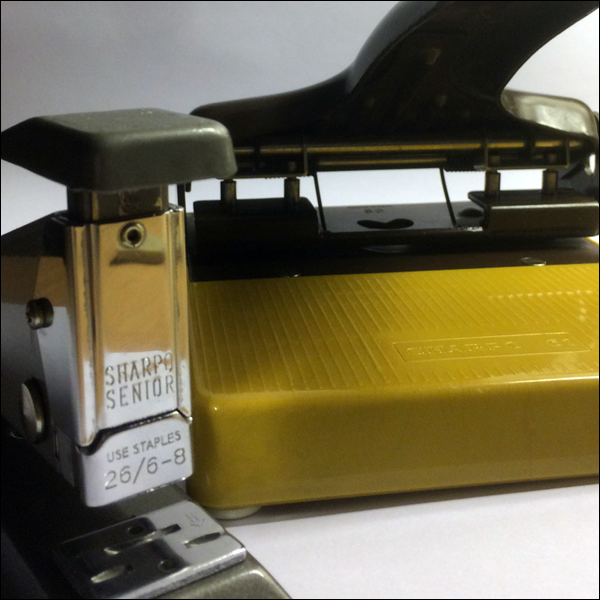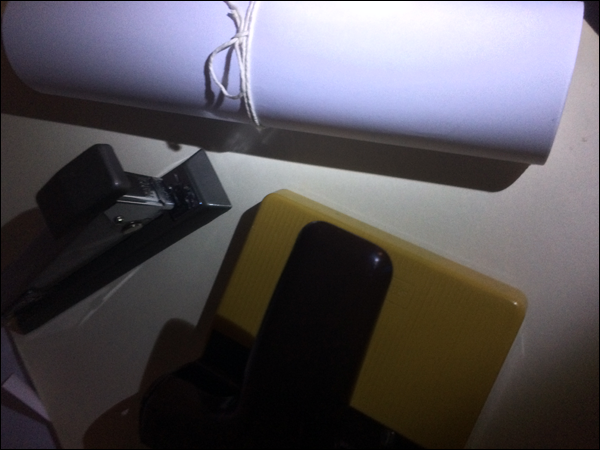 Yet some discarded artefacts. A multi-paper connecting/assembling device also know as a stapler and a circular in-line four hole cutting ditto, for paper that is, know as a paper hole punch machine. And drawing material; larger sized papers. Thrown away as in the trash.
DESIGNED AND
MANUFACTURED BY
ISABERGS VERKSTADS AB
HESTRA SWEDEN

RAPID®
ISABERG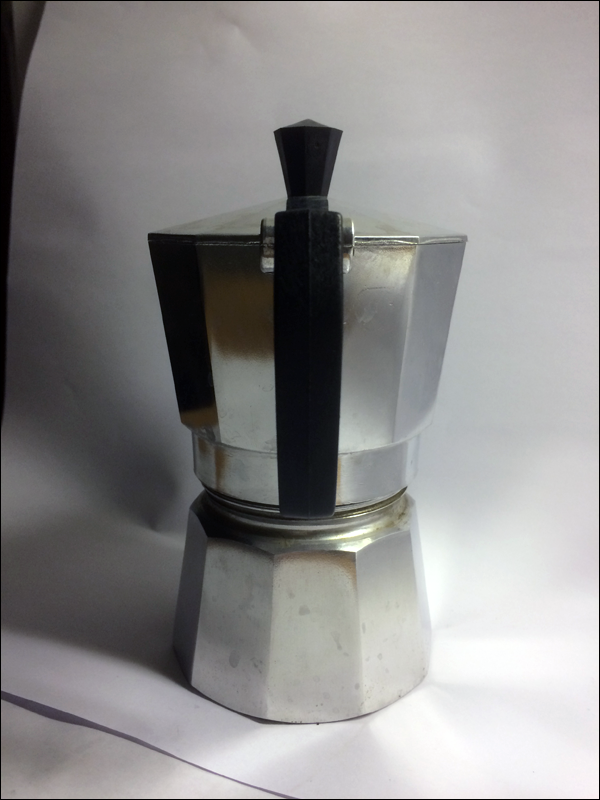 This shiny thingy above? It was not actually discarded as much as it was found; in a cupboard; it is a two-cup** manual (!) coffee/espresso maker.
* It did not contain any staples when I found it, it was empty. However, it so happens that my father left me a box of 26/6 standard staples.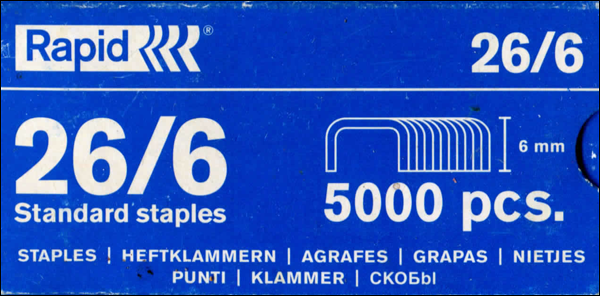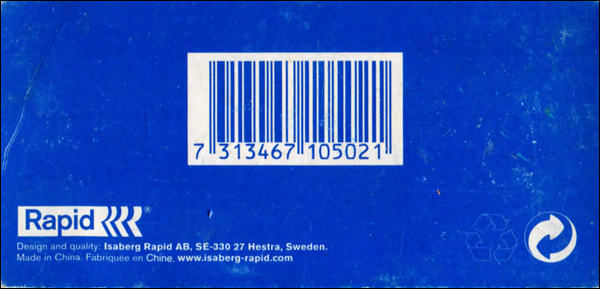 ** They come in different sizes… this one is smaller.