January 4th, 2020
Comments off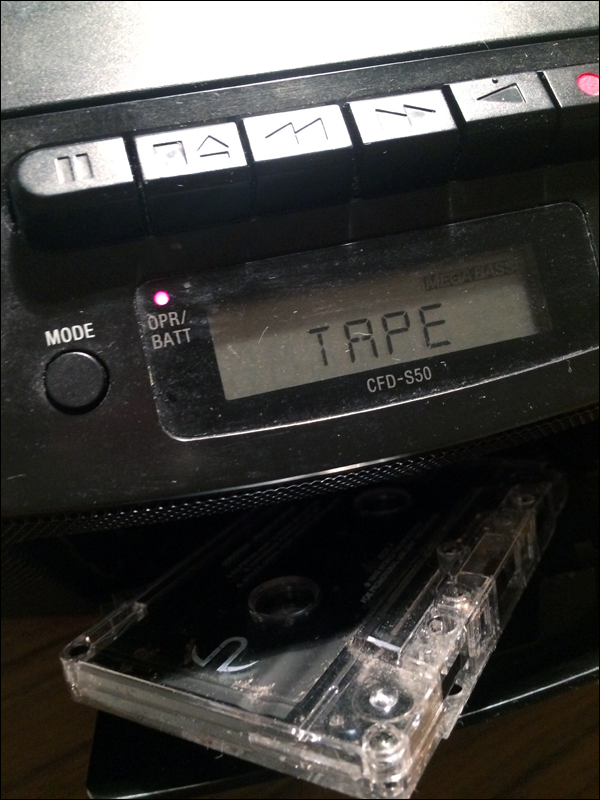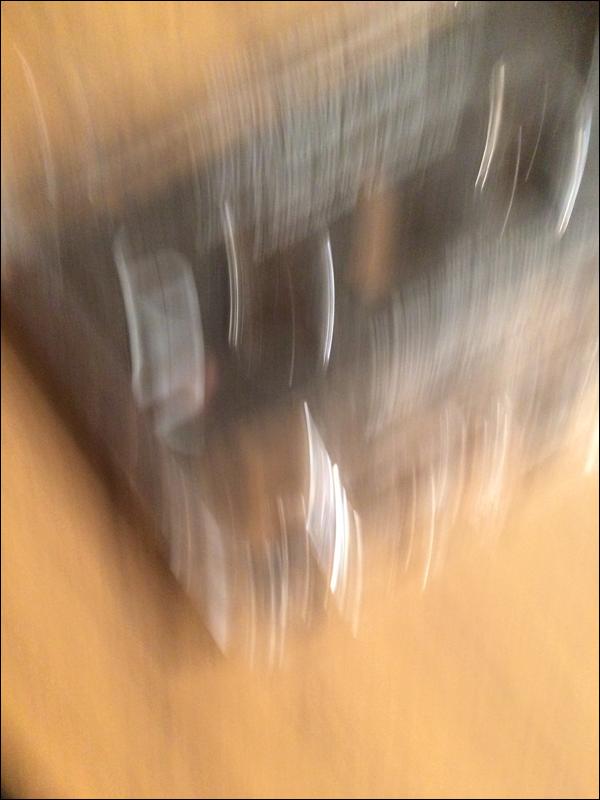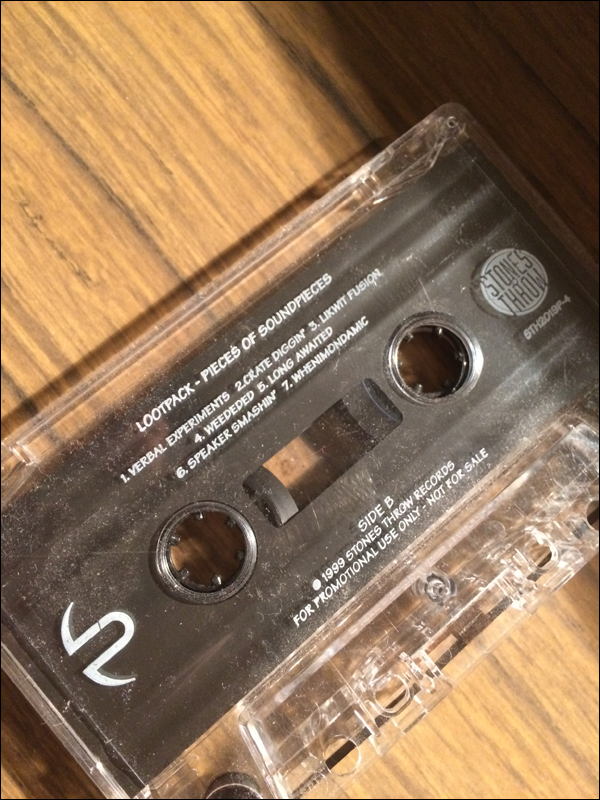 And now it is over. I was forced to sell my double-deck?
Then I found this sweet Sony CFD-S50 CD/Tape-deck in the trash? Perfect for the beach and I got a cassette by: Lootpack, that I've wanted to play for a long time. And how I can.
The challenge is on. One-to-one. Playing? I'll hold my ground. That's a promise.