October 22nd, 2017
Comments off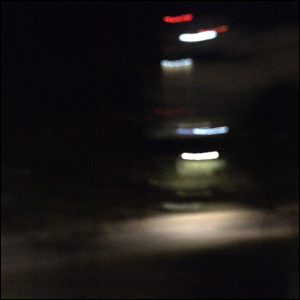 Dr. Dre – The Chronic – 1992
I actually hated it when it was released. Why? I did not approve of the "outrageous" funk samples and "westcost" sampling KRS-ONE? It was unthinkable. Simply put rude.
At the time I was actually listening to the originals. The funk. Still high strung? I guess so. Death Row? Suge Knight? From the time when Eazy-E was alive?
Wut the cuf? Is this as matter of fact the definition of a classic? Is it the 100 000 time I play this? Who would have guessed that? I did not. That's for sure.
So, I desperately claim that I am not a fu**** nostalgic? Maybe, I am not being completely truthful. Let's not forget the WU! That is + one year later.
You are talking about Hip Hop? Fine but, You Still Only Need One… and "2001" is even better. Eternal stuff. Everyone I ever met knows this album! Everyone. My mother knows this album. Everyone I ever worked with. It used to be the worst thing imaginable for me… it is not the case now though, no, not any more. More relaxed (grew up?).
"Carlifoni A" Ha ha, the production, the compression, the pressure? It is unreal. Pushed it on all fronts. Oh, my sweet Lord… Semi-related do you have a big ego? "Big Ego's" or "What's The Difference" I must give up at some point right. I need to concede right? Or…
Picture: It is the crane outside the kitchen window with motion blur. They added a new floor today which is slightly peculiar since it was Saturday yesterday. That being said. The idea of the Union? It was not to exploit people and turn hard, hard-working, people into fucking modern slaves.
That was not and is not the idea of the Union. But, as UN, EU is a theory? Like "democracy" also is an idea? Or the fact that it seems complicated to give everyone equal rights? 5000 years later? I have problems accepting that.
I swore I would not comment it. The last country to have female head of state? Pointing fingers? We have never had a female head of the state? Please wake me when you wake up. Have you ever heard the story about the "camel" or "Housewife"?
If we are not talking about physical laws? Then they are dependent of human cooperation. Is it better than war? Well, I def. think so.