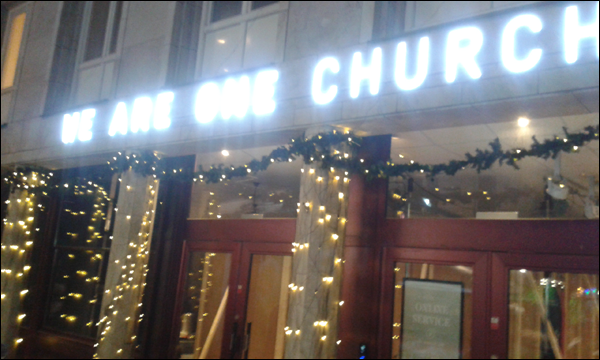 Yesterday it was 66 and now it is 86? I just got nice close shave. Push on! Max Kanding also deserves support. Tench himself just said so…
– How is this: Photograph, D.Angas, M.Kanding, A.Rother, VLC and C.Finlow remotely related? They're not really are they? To my mind they most definitely are. Text is readily readable is not?
– Electro(nic)-beats tearing through everything. I've discovered that there may be a discrepancy/misunderstanding in language. So, "Destroying" or a "Dangerous", "Lethal" hair-cut is a complement and not the opposite. An "Exact" look is a compliment and not an critique.
– Calm down, will you not?
My (musical) friends over-all in the World? UK, France, Scandinavia including Sweden that is Europe right(?), Asia and the US? The African continet? Stop being silly; World-wide/Global/Gaia. Destroyed. A good day. Superior Electro music and you just got served.
VLC => you can play 110% and over — sometimes you need to go past 120% — but that is beyond green an past yellow and red on the scale?
EXTERNAL:
Weltmacht Digital.
Crushed.
Lost In The Moment.
Legebarn.
VLC.
INTERNAL:
Silicon Maxing Out.
Tro, Håb Og Techno.
Let Me Tell You A Story.
discogs.com.