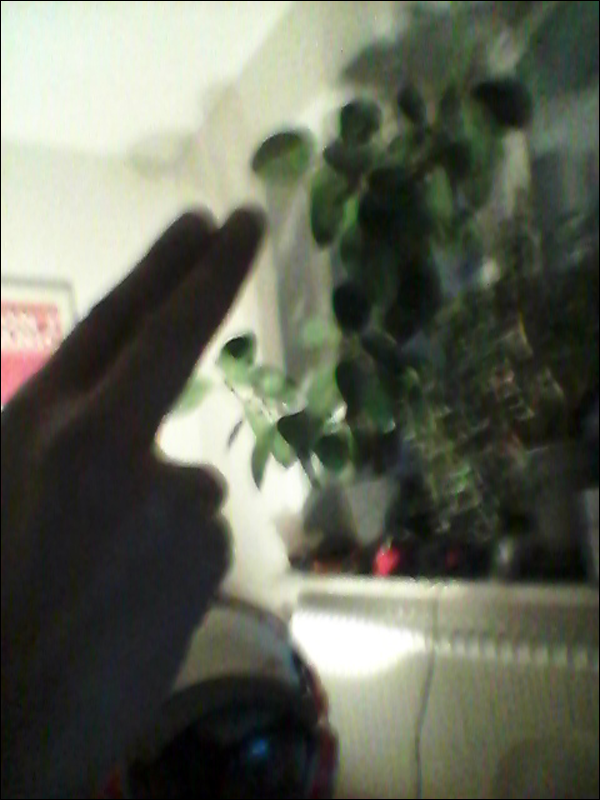 That's when I left my friends at the door…
On New Years' Eve in London. The black stairs, the black painted club… – a legendary place. I needed to do it. I needed to go in. I left them on the stairs… it is not my proudest moment. I left my friends at the door… Bella.R, possible her cousin Anna.R and Helene.R-H among others on the stairs? I left them on New Year's Eve and then I went on in my merry way alone?
– In my defence I did try my hardest. We are company, we have travelled far and we can all pay at the door?
– It's like this, you can get in. But, that is you (alone). Look… mate, there's a the cue, look at the stairs, it is New Year's Eve? The one's standing in cue? You do realise that all of them are prepaid at £13 for the night? And you do not even have a ticket? It's 15 pound at the door? Do you have £15 or not?
– They're my friends (and most of them are girls), we are from Sweden/Stockholm? We travelled far…
– I've already told you once. You can get in, no one else is entering and I mean no one else in your company is getting in tonight. So, you need to make a quick decision, because you're holding up the cue. So, decide right now. Are you going in or not? No one, but you are getting in tonight… and it's 15 at the door.
A really difficult decision.
– The rest are not getting in.
– I'm sorry?
– Yeah, right. You are so very sorry.
– I am, but, I did tell you? It's New Year's Eve… and it is London and that was going to become extremely complicated. We'll all need a plan?
– Did you loose/find the keys, the 00:01 champagne (included) and possible altering the internal balance somewhat? Maybe… Junas? Never ever do that again! We're actually worried about you and your behaviour, you don't seem to know what you're doing (at the moment?)!
– I'm pretty confident that I actually do exactly that. I want to be free. I do appreciate the concern, though. I can take care of myself. It is New Year's Eve and I left my friends at the door? I promise that I will not do that again. However, it is this New Year's, right?
– I'm OK. Tottenham Court Rd, Manor House, SOHO, Sister Ray's, Old Street, Metalheadz' Sunday Sessions and possibly Reading?
– Mate? Look at the cue? They're all prepaid for the night and it is New Year's…