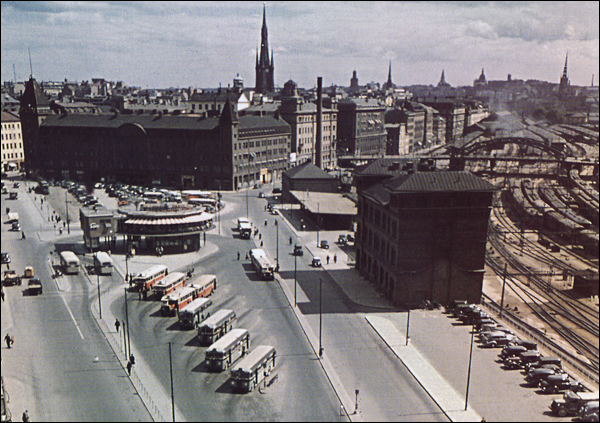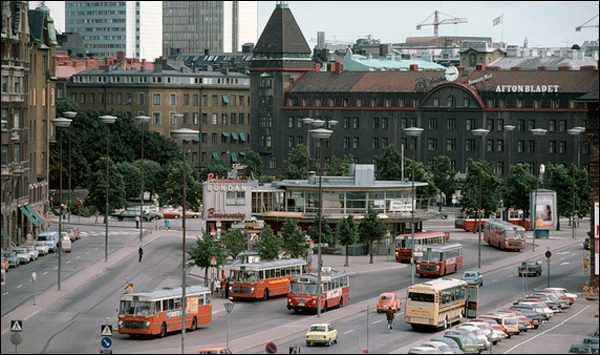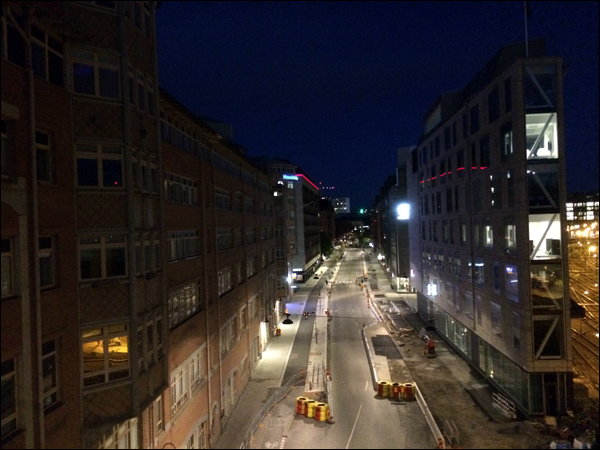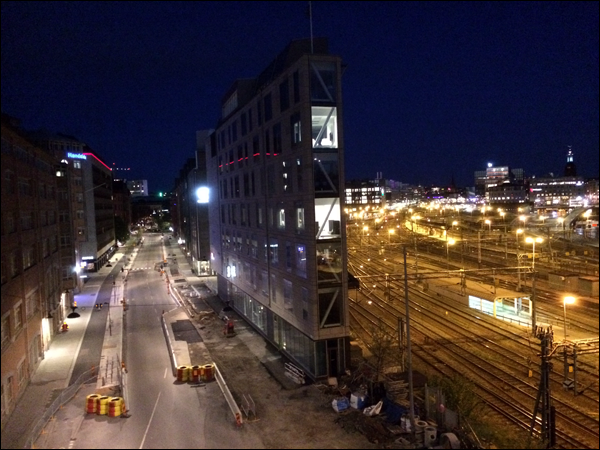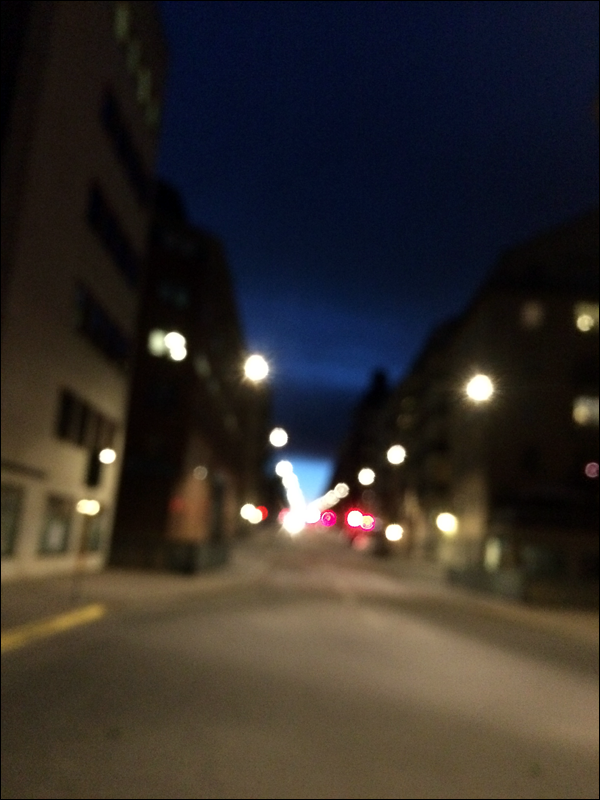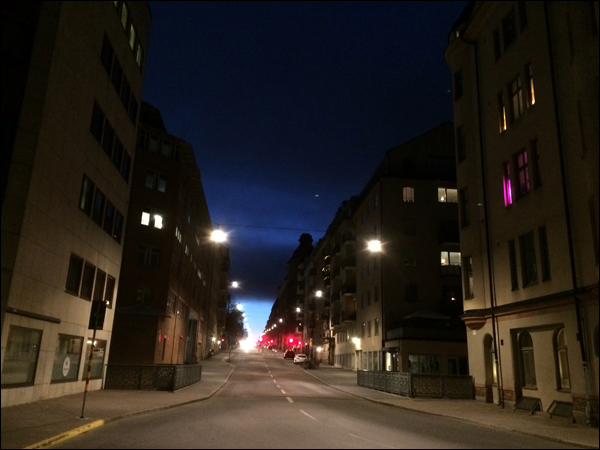 Norra Bantorget a long time ago (no, not that long ago! Neither 1939, 1976 nor 2020 respectively…***).
Walking down a familiar inner city Stokholmian street. It is Saturday, I turn around the corner Olof Palmes gata / Vasagatan once again… the lights are on and you can hear the sub-bass from far, far away…
You approach and it intensifies… You know that all your friends and all the heads are there. You approach and the pure bass pressure and muffled sounds tells you that inside business is al-right (as always). You're still somewhat surprised (the sound system is delivering beyond expectation).
– This track does not have percussions like that? Is it a new remix?
– No, it is the extra sounds of the building. The metal plates on the roof or in the basement are moving in unison.
– Fog engine? (I personally hate them). No, it is simply the difference between ambient temperature between the inside and outside. That is why there is water (condensation) running on the inside of the windows and why your eyeglasses are opaque instead of clear, like they usally are (I mean you see absolutely no thing. You could as well tape them or sand blast them thoroughly)?
That would be unstoppable beats, breaks and bass. Steppa, Hard Steppa, Tech, the Rollers and above all the Basslines. Boys and girls going all crazy. Only for those who know… business. How long? Til' it ends. it still the same thing 25 years later… and I realise again that it is never ever going to change. The experience, that feeling is never going to change. Not then, not now, not in the future… ever. All I can feel is gratitude. I was there…
Dom & Roland - Lost In The Moment - 2020
Dom & Roland - Industry - 1998
It is the best d'n'b album of this year. Again?
The roof plates rattling would be; Hunter and he has actually captured the exact sound… that is the warehouse sound. You know the track, but there's extras? There's the magical moment. A1 people stylee.
or … Delta or A Broken Heart, oh my Lord! That is science.
I remember…
– Upstairs neighbours are upset (the first Chinese restaurant in Stockholm/Sweden).
– Why is that?
– Your bass brought down the entire content of their bar including the china and cutlery to the floor.
– Hmm, Ok, I see. That's not good…? We did tell you about the bass? Is this going to cause problems for Us?
– No. None what so ever. It's entirely their problem (if they can't secure their bar and keep the bottles and china from falling to the floor then that is entirely their problem).
Like I was told.
– Per pair of 15″ you need 2 KW and then you set the amplifier to 50%? Limiter or EQ? No. You never need to or you will never play louder.
– Do you understand what I'm telling you?
– Yes. I do.
– So, the formula is?
– 2 x 15″ -> 2000W / 2…? 1000 Watts per speaker. Right. And that is the General's Wall.
That sound? Invincible sound. When the roof plates themselves are rattling, when the building is trotting along with the bass… Gammal är äldst. "Hunter". That is culture. When all electrical things are shorted out because of heavy an unexpected rainfall?
– I am not leaving* until I have played my set.
– There are people here that expect me to play? Just bring back the power! Now!
– Come on? Let's go back to the hotel. The night is finished**.
– I'm not leaving until I have played my set.
– Where's my power?
Stockholm's drum'n'bass clan war left? Absolutely nothing. It was just meaningless to begin with…
The bus used stop there, when I did my military service. In the signal corps, clime the telephone poles and tell the Kabelgrupp (kabeltattare) where to go.
– Right now I'm above you in the chain of command. And that means that you will have to do whatever I'm telling you to do and go wherever I'm telling you to go as long as I follow my orders. I am above you. I am the one who is in charge now. I'm with the 33rd platoon, the 3rd regiment as are you? S1, Signal corps, Swedish Army. We have the same rank. However, I out-rank you according to our regulation. When there is no higher ranked officer present I am in charge.
Our captain (Stålhandske) is in charge of you / me / everyone at the 3rd and above us all in rank. But right now? In these woods? Then I am in charge and you and your boys, the big truck will obey me. That is chain of command. Regulations, S1 Enköping. Kopplingsgruppchef outranks Kabelgruppchef; Everytime. Why? You tell me…
* Grooverider = culture.
** Fabio = culture.
*** Source: Wikipedia. 2% of all users globally contribute to this project. 2%… think about it.