Destination? Out-And-About…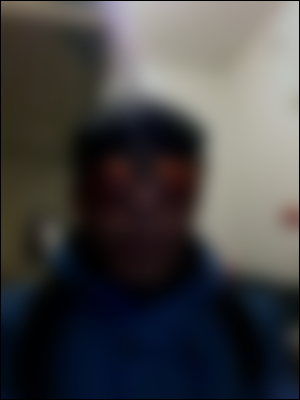 Previous evening's company?
AC, Fabio & Grooverider on the unstoppable: rinse.fm. Of course, off course, and of course on course.
"Let It Go!" on Twisted Individual's label Grid Recordings. I am speechless (it is a an uncommon state, believe it or not).
The unconditional love for drum'n'bass?
– Are you some kind of fanatic?
– Yes, I most definitely am and I want to go home (to London)!
Brexit or "BR-EWUT?*" I'm really, really, I mean really not in the mood. It is upsetting beyond my own comprehension and there is need for some heavy hands distributing severe punishment…
– No matter [how many?] people (it's an unprecedented mumble. I mean on a never before seen scale) aks** [sic!] me about it? I have to shut them down. It's not for you! I play this for DJ Flight, also my man Digital, Fabio loves this, I play this for you Boss. And for my man Scotty… I played this at… killed it! It's the Assassinator and that is all I can tell you about this.
There you go: a bonafide, genuine and somewhat (and that is the definition of an understatement) grumpy DJ Grooverider 2019 quote. More following below.
That is elite! It is the way it is and always has been, drum'n'bass is and has always been at the very musical front-line and there's simply no room…
"- I can play these naughty things all night long – it's not even funny. You are never going to be able to buy this ever!" Q: is the vocal really as in shared reality: special super ni**er? Really? And those beats? Over-streatch if you aks me… I cannot begin to explain.
Come one: special super ni**er and no, it is not: ni**a, it is ni**er. Bass Line Smith? Possibly involved, but I personally think the real culprit is the one actually playing the track. The pressure? It's just rude! Complete destruction. Pure and simple. Unbelievable. And that is the thanks for decades served? Again? What do you think?***
It is just, brilliant! The pressure and without a doubt absolutely true and it is what I have been loving for many decades no, no compromise, however the question remains is this attitude really necessary? I personally don't think so, is it a part of the culture? Most definitely so.
I probably could write something on that subject as well. A "dual-thingy"… and maybe something about the eternal need of heroes/ins. Another time possibly…
* Please see: "May" Someone Please Stop This Catastrophe? published 03/03/2019, Claim Your Own State? What Then? published 31/10/2017 and UK Rules
It is not to late… proclaim an independent state: The State Of London (TSOL). Become a full-EU member, issue your own passports, staff the embassies, change the flag, pay/get paid in € and stop this nonsense.
Bring in the professionals! Look at the constitution and aks (mm, do believe that it needs to be "aks"** and not "ask", consult Groove… if you have further questions regarding that particular subject/spelling) the Supreme Court. Do something!
Time is running out: 31/10/19 that is literally tomorrow. I can't even bear to watch this (forced to) complete train-wreck, honestly. This is not what Evropa needs.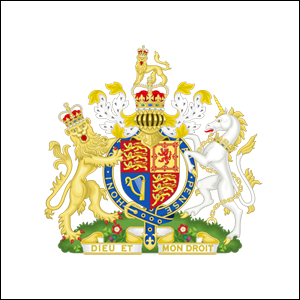 DIEU ET MON DROIT
*** "- You have played the same thing (track/song is what I would prefer it being called) 20 times in a row now? And you need to STOP doing that right about now!"
"- What can I say? I get that, but then again it's like that… maybe I'm just not listening like most [people] are? I honestly don't know… I can, however have much sympathy, I can understand how it is hard, or even very hard to understand that.
But trust me, it goes both ways, it is a part of the human condition. The love for something supersedes everything else right or what do you actually love? Spending decades on something it will eventually/hopefully have an effect? Right?". I saw the birth.
The unconditional Love… is Eternal! Credentials, I'm not worried.