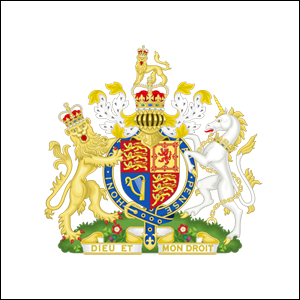 Br-e-wut? Please stop this madness or declare London a sovereign state (and full EU member) right now!
The current date is 3rd of March 2019. You do realise that the 29th is exactly 26 days from now, which is even less than 28 days later?
'DIEU ET MON DROIT' – God and my right
Please, please stop this catastrophe from happening. It is nothing but a complete disaster in the making.
This is not what you want, no one in their right mind wants this, it's just wrong…
Please see: Claim Your Own State?