I Can Get In A Really Bad Mood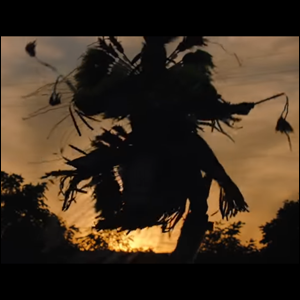 Whenever, I'm constricted and especially when I'm refused the dance.
If it happens to be at: 01:30 in my fair Stockholm… on my very own and alone. In that case I mean in an extremely bad mood.
However, that is a quintessential non-constructive mood (every single time).
To dance is to pray
to pray is to heal.
The above on the other hand is not: A Tribe Called Red. It is obviously the complete opposite of non-constructiveness.
© Supaman