November 18th, 2020
Comments off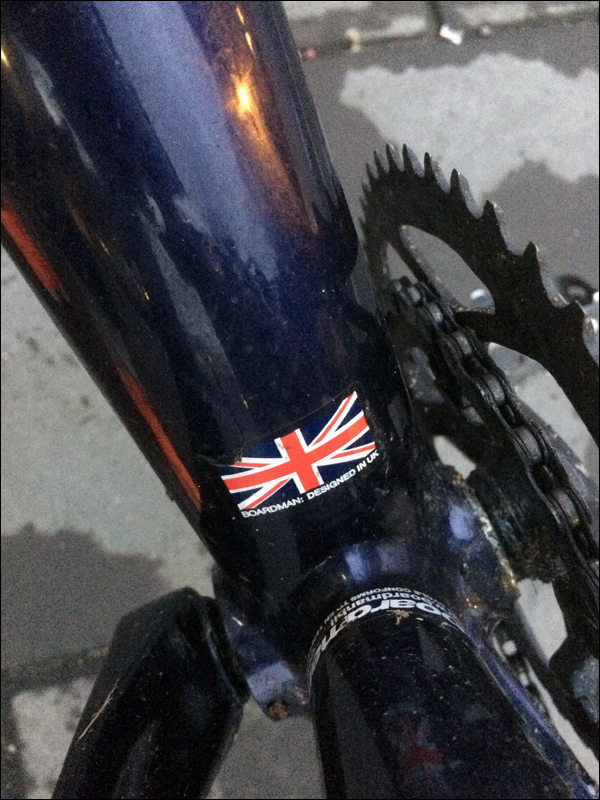 UK's motto is: DIEU ET MON DROIT. It is decidedly French and that is history to you and me.
– I have booked a ticket and I will fly to London!
– So… (très lentement = very slowly) you have finally chosen (sides)?
– No, I like Paris as much. It's about the music?!
– No, it's about 400 years of war. The "Roast beef". I've never been there and I'll never go there…. EVER!
– Jag kommer aldrig att sätta min fot där. Någonsin!
– Au nom de Dieu!
My father was a very hard man. But, always juste.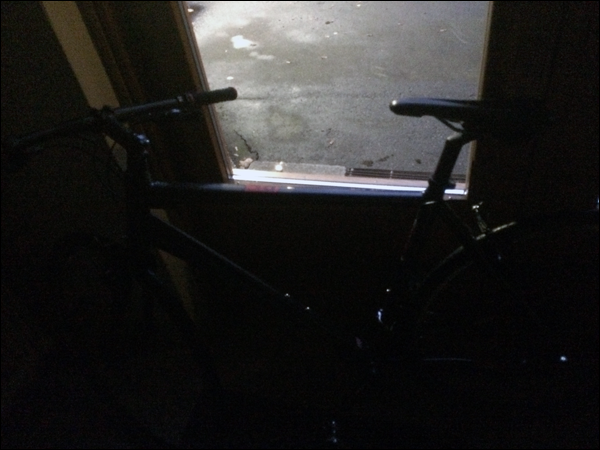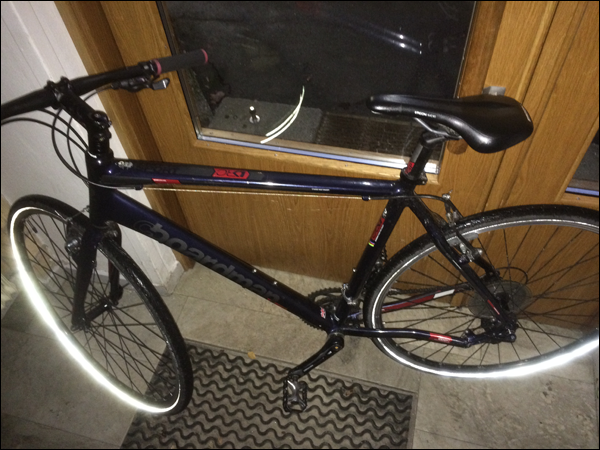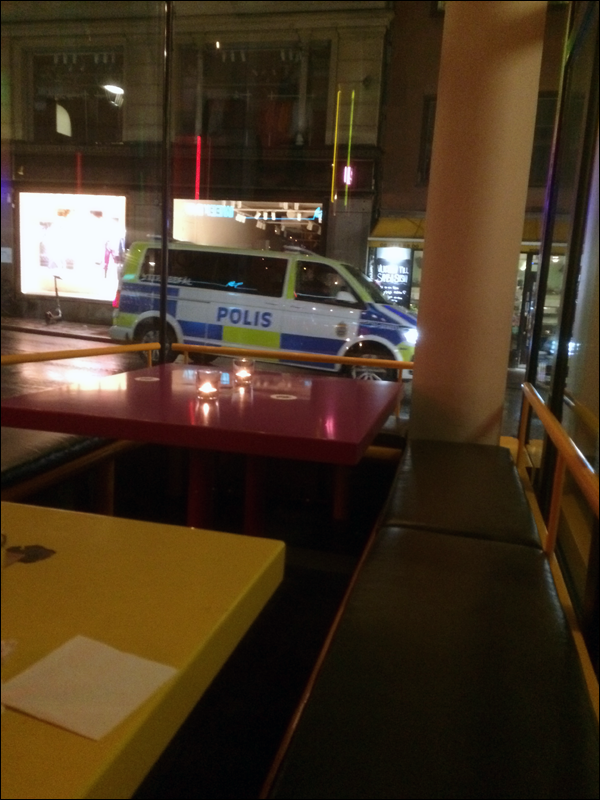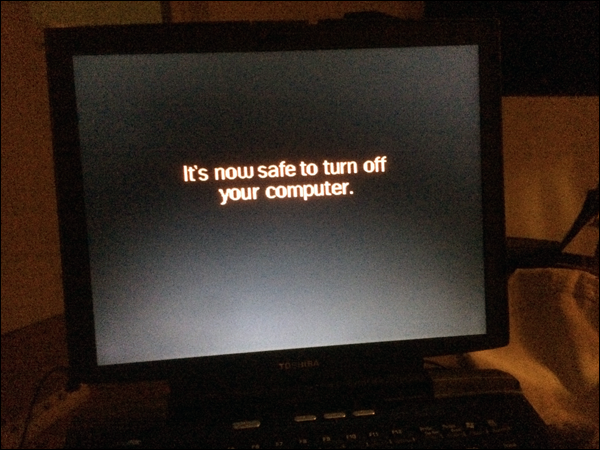 Vill Du Verkligen Bära Din Egen Cykel Som En konstig Hatt? = Do You Really Want To Wear Your Own Bike Like A Strange Hat?
Princess Yu carries tremendous speed. And the breaking is different. Hard breaking. How it is even possible cycling that slow? Then locking the rear? Downhill with young mothers and fathers and strollers… that is not how I ride. normally. But she (the princess) is so light and fast. And I am breaking to late. Way to late. Gear-shifting? I remember being 7 years old or so.
– I can ride my bike, but can I ride my bike directly into the woods? If I take a right, right now and just ride out into the woods? If I take the walking path? Will it work, can I move forward at all or will I crash horribly? I'll have to try… that is my life. Seven? Mm, something like that.
Did it work? Yes.
But, if the grip would suddenly be there? If we're not sliding locked and if there is no right-left-grass alternative? Then… I would be wearing my bike like a strange looking hat. She would flip and my head would be on the tarmac instead of the other way around. That would be wheels on the ground.
First rule, you never, ever, never hit someone else, ever! You carry ridiculous speed but you do not hit anyone else ever. You might be wearing a strange looking hat though…
It is so much fun! "- Ta och lugna ner dig!*" Always on the border line. Standing challenge; you in any vehicle Hornstull – Slussen via Hornsgatan (lights turn red we all have to stop). I will beat you.
She is a right hooligan, she is! Well proper hooligan she is… rinse.fm is our radio station!
* Calm down!