June 18th, 2020
Comments off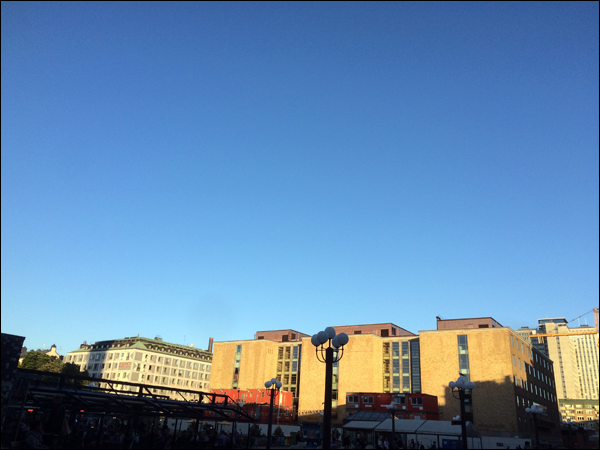 Fig 1.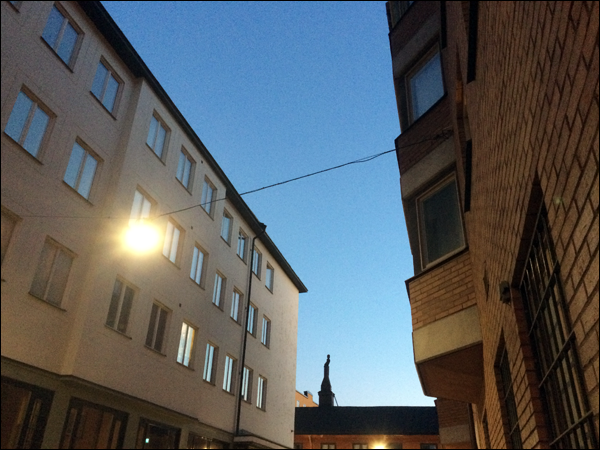 Fig 2.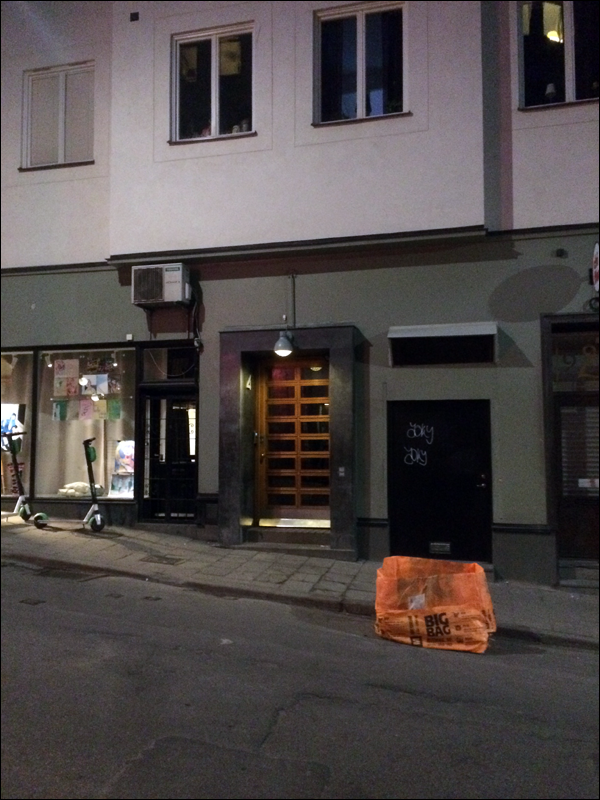 Fig 3.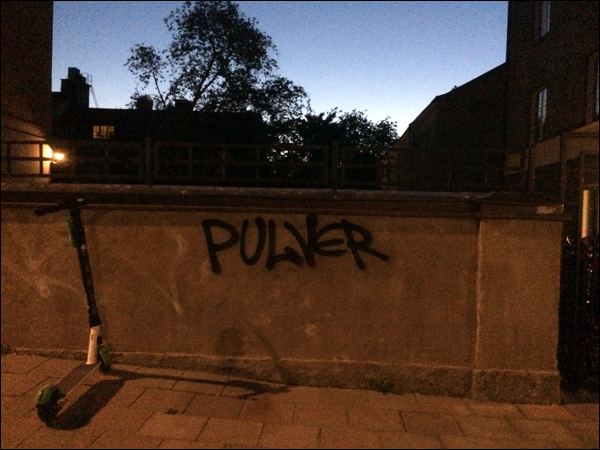 Fig 4.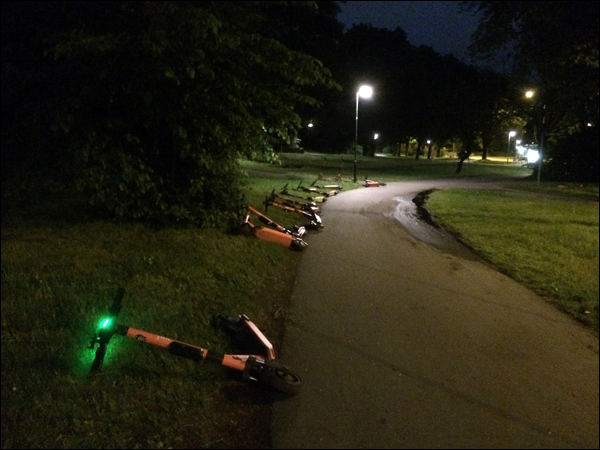 Fig 5.
Citizens' square and the citizens house.
Very close to Gotbacksbacken.
Same place. Fancy address. Did not look super confident with the stroller and attached husband/companion.
Close, but not the same place. Sweden's most famous actress is buried here and the very same tag can be found in numerous places where I live – including "grovsoprummet"; actually on a piece of cardboard taped to the wall.
Are they resting or are they dead? There were atleast eight of them (in the exact same location), neatly laid on there side to rest. The photo was taken and then I and the little black bear peddled on… not using electricity. I do believe I could hear the little bear chuckle a bit. We don not ride like that.