June 21st, 2018
Comments off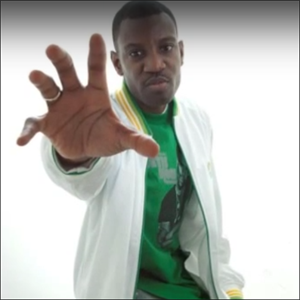 "Petit Frère". What do you mean by that?
Are you talking about: "Abd al Malik", the rapper from Strasbourg? The guy who could be the most talented rapper ever…? (Yes, Mm, or I actually think/know he is the best alive. (Of the ones that I've heard.).).
What about the other one?
"Abd al-Malik" or "Abd al-Malik ibn Marwan"? The Caliph of Damascus? That would be in AD ("Anno Domini", if you are Christian), in any case it is a rather long time ago… (Damascus? That would be current/always situated in Syria).
"Petit Frère"? Honestly and with the outmost respect. I really don't say that in a manner that would suggest that I know any better.
Sure, "Petit frère" does mean "little brother", but that is not what I'm saying/what I mean nor how it is used. It could very well be: "Grand", "Le grand" or "Cousin".
OK? So, what are you saying exactly?
What I'm trying to say… is that it's a "saying". It has nothing to do with your age or your relations. As matter of fact, it is just common courtesy. An act of friendliness or simple respect. It is nothing more nothing less.
Please do try to remember this, it is still nothing/something you would say or do randomly. Because, it would necessarily have to involve your family to begin with.