February 16th, 2018
Comments off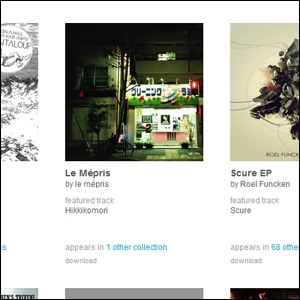 I like this album a lot. It is so melancholic, it contains piano, cello and it is scaled down, yet dramatic.
I like the artwork, I like the label [sic!] and I like the (assumed) über-reference as well.
The title and the artist's name must have been taken from the identically named 1960's film directed by Jean-Luc Godard and starring Brigitte Bardot? Contempt (1963).
It is very strong word, in any language.