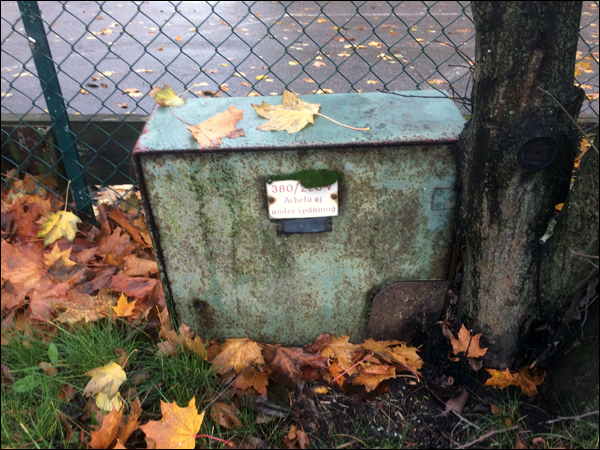 Uncle Dugs always gives shouts to the one and only: A Guy Called Gerald!!!?
– So what?
– That man legend, he is a true champion of the sound! Why would that be at all surprising?
– It isn't. That's not it. It not the eclectic, uncompromising, and so many decades of experienced styles.
– What then?!!
– His show is the one before Dugs. I knew about A Guy Called Gerald a l ong time before I knew about Dugs. That being said I probably knew about Rinse.FM and A Guy Called Gerald about the same time (Sorry Dugs). Long before the internet.
– Date?
– I heard im' long before, but in the name of d'n'b it has to be 'Black Secret Technology' it is classic.
– And…?
– Aha, you mean 'Voodoo Ray'? That would be 1989? I do own my personal vinyl copy (the shiny black circular thingy).
– It is a hard act to follow, but Uncle Dugs can keep up, no doubt. That shout is mandatory. And maybe, just maybe there is a reason why Dugs often play year specific? 92′, 93′ and 94′? If your up? And A Guy Called Gerald had the slot before you? It seems like a (the only) strategy? All over the place and then some…
– 89′ huh? What? You mean like 1989?
– Actually it is much earlier than that. Don't worry about that, just going to leave you with this thought… no one knows everything and remember that rinse.fm started out as pirate station on the air waves well before internet. The fact that A Guy Called Gerald plays/trashes before Uncle Dugs seems all righteous and excellent to me.
– Man, that is a hard act* to follow though. I'm not sure I would even want to try? That is not actually true… I can follow anyone and up or down doesn't really matter, however inspiration is more important than anything! Would I be intimidated? A Guy Called Gerald? I would try not to…
A true originator. Whatever breaks music you like, used to like (WTF?) or finding out now? He will be involved. Proper breaks!
I have suggestion… I think it is a first. A Girl Called Geraldine? Carry the breaks fwd as we all want! What do you say?
* I didn't know that! It's true, I did not know that A Guy Called Gerald is actually holding the spot before Uncle Dugs on Fridays!
– Come on that is silly stupid!!!!
– No, honest! I did know that!
– An you call yourself a raver?!!
– Actually, I do n…
– Just shut your mouth!
– Honestly I missed out…
– Now I understand the shout. I must be getting really slow. I mean really slow. Good fun though. One thing about experience (getting older) it turns out to be OK. Good? No. OK. That one is one me! : ). It is by all accounts the most epic fail of all fails. I just have to live with it, I guess?
A Guy Called Gerald. One of the Giants! One fire for this one on rinse.fm, trust me he's on fire: