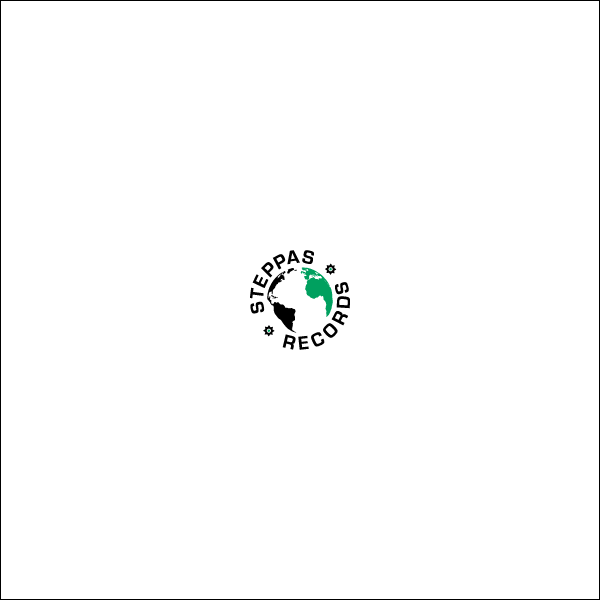 Bless the Rasta!
Bass will be the saviour.
Pushing fwd rude girls and boys.
The truth will come again!
Leave Babylon!
Still listening…
"…it's too late, but we are carrying to plan… it's a too late I'm afraid, dear friend but we need to carry on…"
Bless!
Ref. Steppas is where you want to go!