The Little Black Bear + Niche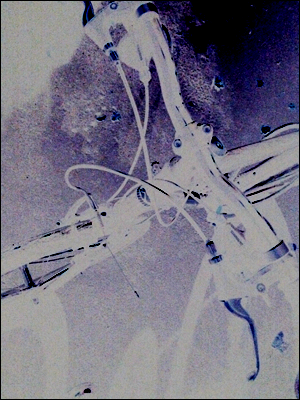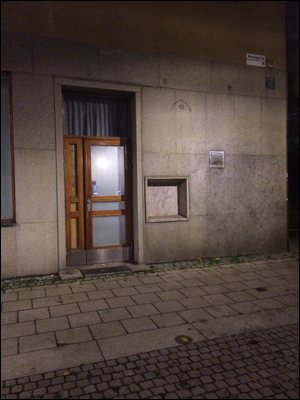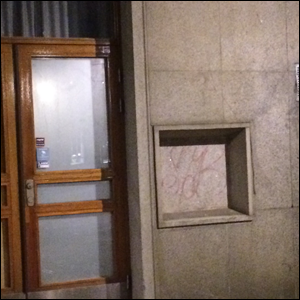 The little black bear – Pieni musta Karhu (my black steel steed) is waiting trustworthy; as always… just sitting there quietly in the dark – just parked outside (that would be my bike).
The little golden Puma – Pieni kultainen Puuma is missing most of its parts and is parked on the balcony at the moment (and winter is coming) and the third, hereto unnamed one is locked in an (at the moment) unattainable government storage facility.
Are there plans? Yes, indeed there are; little black bear is perfect (rear-breaks would not hurt anybody), golden? needs parts (many), unamned? Frame will be stripped downed to bear metal and then we will see.
The welding and fittings will decide? Yes, it will either get a clear-cote lacquer or it will be naturally (and unevenly) alu-oxidated depending on what is underneath the paint…