May 5th, 2020
Comments off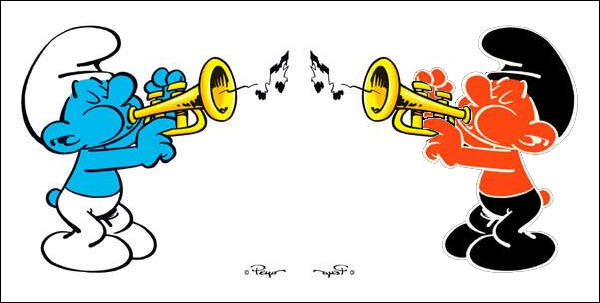 1st – Heter the Smurf eller Snurf?
Unknown, May 2020
A young girl on bike asking her friend (the obvious authority); a perfectly legitimate, relevant and pertinent question. Is it Smurf or Snurf? I'm thinking that an inverted Smurf is a Snurf.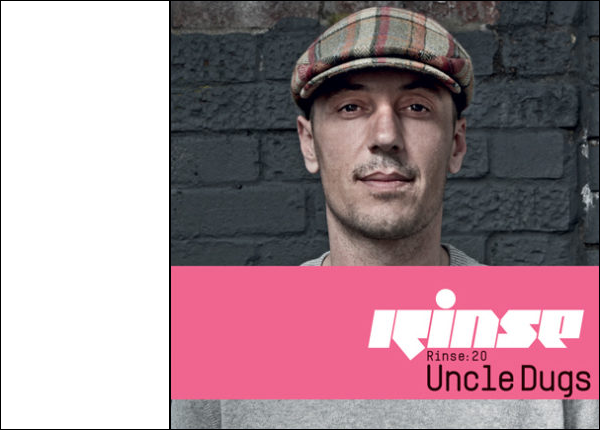 2nd – We're getting there!
Uncle Dugs, Apr 2020
Uncle Dugs from rinse.fm on the progress made spreading the joy of 1993's jungle, hardcore and other essential musical styles.
3rd – I remember this tune as if it was Yesterday!
Uncle Dugs, Apr 2020
That would be a tune played in 1993. As the man himself puts it:
I've never found music that's buzzed me like the hardcore, the acid house, the jungle stuff, from the mid/late 80s and the mid/late 90s," he grins. "There's nothing that's ever done that to me again. I've never lost the buzz for it that I found the day I went to my first rave. The minute I found it, that was me, forever.
The shout-out frequency on this show is truly something else! It is never ending: crew, by crew, designated drivers, DJs and the rest.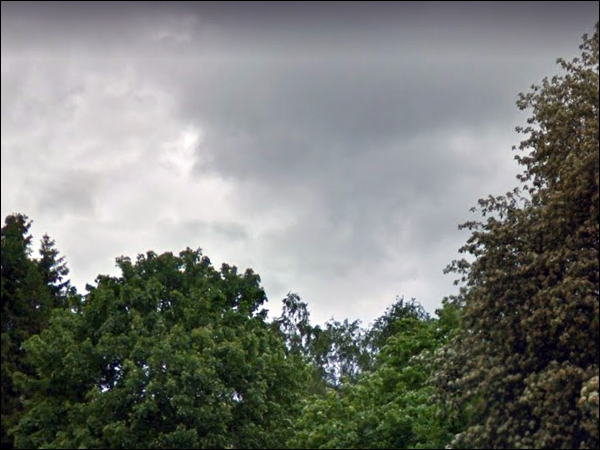 4th – We were in Högängen.
Known, Anonymous, Apr 2020
The place exists, but even though a have extensive first-hand knowledge of the area I've never heard it been called that before. It is situated between the two subway stations: Bandhagen and Högdalen, Bandängen is named, whereas Högängen is not. Yet…