Fab & Groove On Rinse.fm?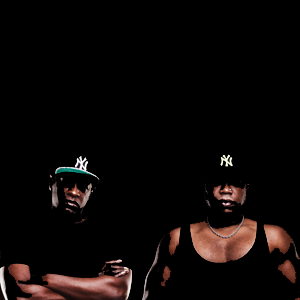 It's just to good to be true. I mean come on! Many decades later. Just look/listen.
That is the definition of push/brotherhood.
Fabio & Grooverider? The absoulte heroes. Heroes all the way. Unreal stuff. They play and play and play… that is truly unbelievable.
Overdoing it? Just a little bit? That's fine by me. I mean someone has to do it right? I'm loving it all the way and every single bit of it. Look at it.
It is brilliant. Unsurpassed. Playing the impossible.
Them be the proper original rude boys.