E. Lundin? No, That Can't Be Really Happening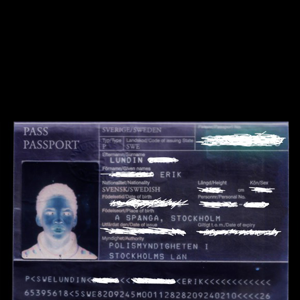 "Suedi"? Men det är ju sagt på ren svenska?
Kanske dags att lyssna nu? Kanske? Nej, det kommer ju inte att hända.
"Jag vaknade upp och var Suedi?"
Experiment är ju bra och så men de kanske inte alltid fungerar?
Experiments is a good thing, in general, but not all of them are succesful?