Om Unit Has Trancended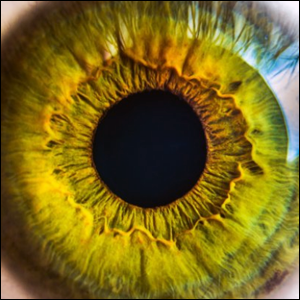 The way he is playing at rinse.fm? His latest set?
It's… simply put dangerous. And I did not even know until yesterday that he has "air-time" (mm, "Rinse" was an actual radio station… you know old-school in the air hence the trem "air-time").
Brutal/leathal breaks. I'm almost a little afraid (no not really).
The breaks are infact eternal after all!