I Am Missing My Boys And Girls!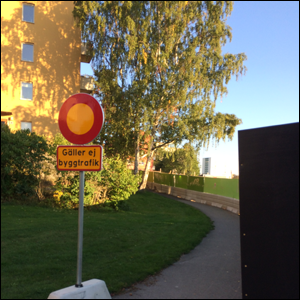 Mm, it is true though. I miss the girls too! I'm referring to the sacred convent of bass.
The sky? It looks like that here in autumn. I have not edited this picture what so ever (what my phone has done? I don't know and I take no responsibility what-so-ever.).
It is marching time.