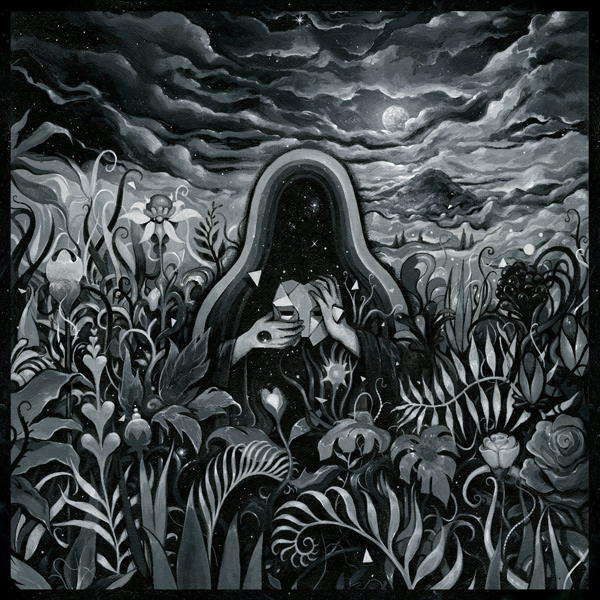 So, here is at last the text*… I've been thinking to write something since I found this piece (I have been listening and busy with all the other things).
There's an close to infinite source of music being produced/released at any given time, these days (readily accessible). I'm a collector at heart and now and again I stumble over something that I find interesting.
I do believe that this is a 2019 release. Is that relevant? I think it is.
Firstly: there's nothing more subjective than one's views of another's work. It used to be common knowledge, these days it seems less so. "I define my own reality…".
Secondly: I'm a strong adherent of context, time and context are more than interconnected. So? Well, release year and production year is relevant. A lot can happen in four years or 42 if you prefer.
The album? It's 15 tracks long and filled of proper bass music. All styles (possibly a to strong show of force I don't know. From "September" square relentless dragging/sleepy** beats onto ending sensitivity of "Emerald", pure genius that is. And ending the album like that.)
A thing that I really like about contemporary music is how well it sounds; the care and knowledge put into the sounding of things. How mature it sounds, how the technology is pushed towards maximising the bass.
The time and effort to all the things that no one never sees, the tweaking, the countless hours of re-taking, the search for – that perfect beat. I can't know for sure that is what Monuman is trying to achieve, but I can hear something and I like its a lot.
Unsigned and unreleased until now? It should have and it ought to be released properly. It's a shame, but it's not the first and surely not the last time. This album deserves recognition and its author too. As it was once said: "Do it better yourself.".
There's not a single track that I wouldn't play and I've listened to it many a times and will continue to do so: Provenance by Monuman is quality music.
01. September 03:40
02. Dead Skin 03:40
03. Three Face 03:51
04. Ratty 03:12
05. Follow On 02:29
06. Sinking 03:38
07. Fret 02:50
08. Evermore 03:21
09. Awake 02:35
10. Summer Roads 02:21
11. Interlude 02:13
12. Scant 03:29
13. Pushing 03:07
14. In Those Eyes 03:18
15. Emerald 04:37
Sometimes I really wish I had a record label of my own… technically I did do have one… sort of…
*
It's unreleased… well it is not released on any label in any case. Another bandcamp.com find. The txt is in progress…
Was: Monuman, Provenance [n/a – none, 2019]
** I can't begin to express how much I like that sound… dragging me along immersed in the eternal bass.