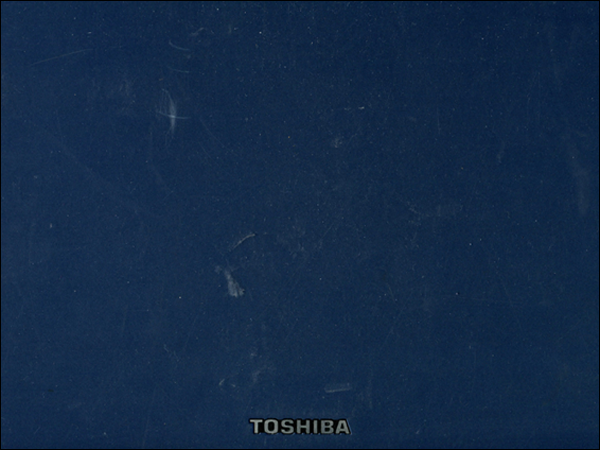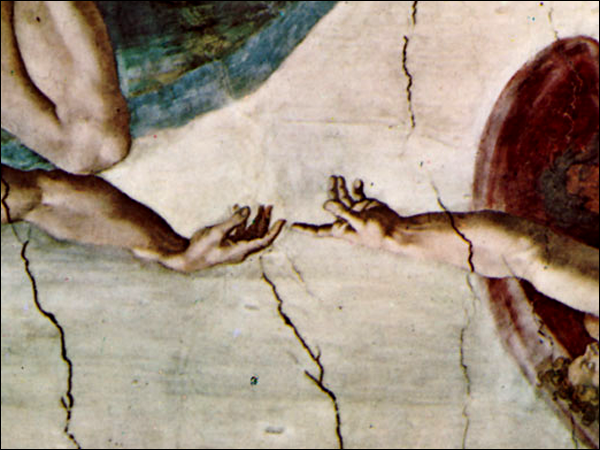 I have two… machines running. TOSHIBA Leading Innovation.
One's faith is somewhat unknown (Stig's) and it is running WIN95 (experimental). The other one (black and shiny) has been to West Africa… it's currently running Ubuntu 18.04.
My father left me alone in his home town… he did not tell me he was leaving. He left me in Africa. He was as kind as he was hard. You need to do better… you need to try harder… always. Again?
They halted manufacturing laptops.
Related, I have always wanted to go to Japan, specifically to Tokyo, to the land of the Samurai and now it seems like everyone has been there, except for me…
Bushido: The Soul of Japan – Inazō Nitobe – 1900
Ref: a sad, sad day: Toshiba shuts the lid on laptops after 35 years.
Ref: admission is free: TOSHIBA MIRAI KAGAKUKAN.