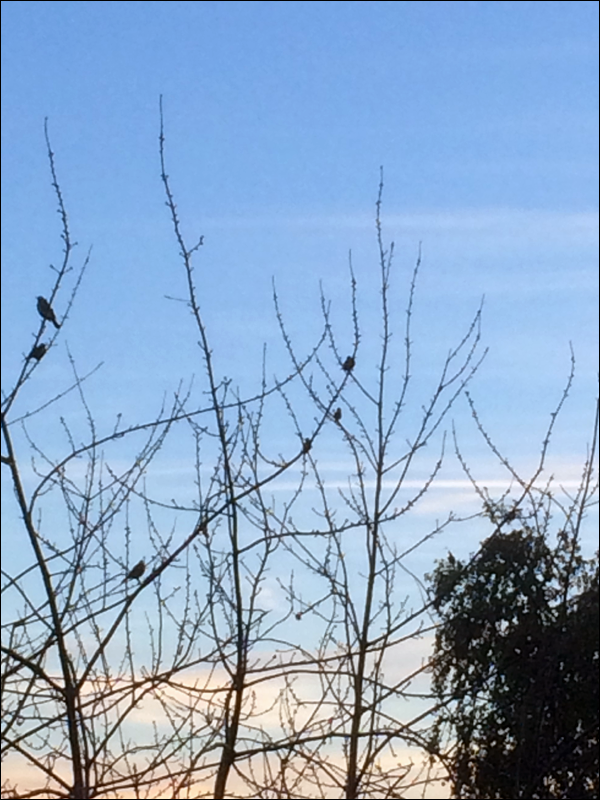 It is simple in principle, yet so hard to explain.
– You can't know that for sure?
– I'm pretty confident. It is a two hour set by Fabio & Grooverider on Rinse.fm. That would be 60 x 2 mins? 120 min right? So, why are six to nine minutes special?
– What separates them from the rest of the minutes? That would be culture or it's a tune! Short mixing, just to make it more impossible.
– What is that track!? You mean like Super special nigga or It's on the computa? Right. Supreme beats and breaks on this one. Production? My headphones are not up to the task.
It needs bigger sound/equipment/set-up, but I can hear it nevertheless… in my mind, I can hear it as brightly as the rising sun on a summer's day, the bass.
– Oh, my Lord what a tune! I'm guessing that it was made specially for the big man. A bespoke production. All intensity. Drum'n'bass still holding strong. First love.
RINSE.FM is our radio station. 106.8 upon di' dial…