You Must Support!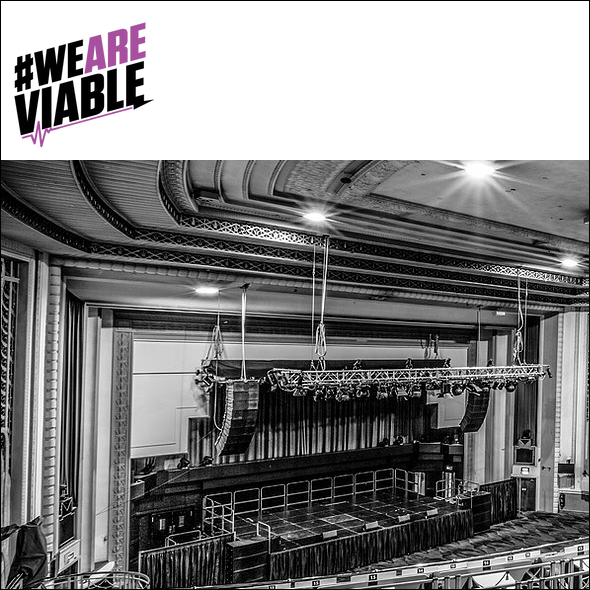 Because, it is the only thing to do. We Are Viable. I can't… express the emotions, so many sounds and to much history (not really, you can never have much history). Before, before, before… and 1990 seems like yesterday?!
Uncle Dugs on the one only: rinse.fm. Directing the thing like a crazed librarian. Would be playing the all time classic house track (back when house music was house music) Promised Land!
My number of requests surpassed the limit and went beyond and actually a bit after the limit. I actually requested it on a New Years Eve in the capital (Londonium). The reply? Naturally. – I don't do requests. However, I did get to hear it that very same night.
It was a good night, I was well happy! I will always love the track!
– Nothing, but love right now! Emotional now!
– We are what we have been waiting for.
And naturally: Altern 8. That is proper!
Anyone listening in for the first time… "- .can't deny it, them rave lot, they do, give out good vibes!"
Uncle Dugs and I thought I was going to bed, right…
Please see: More Original Quotes.