More Original Quotes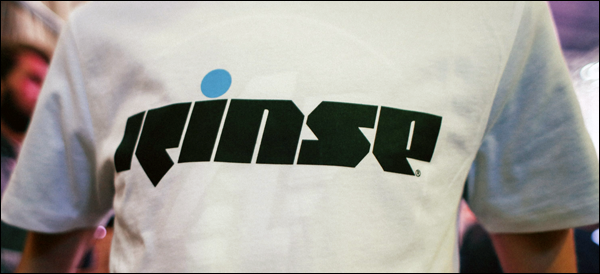 – 93′ innit'?
– Where ever you was raving in 93′!
– And if you was to young for raving, big up anyway!
– And if you weren't even born, big up anyway!
– You are talkin' about things I haven't even done yet!
– Ohh!?, this's goodness bit/business…*
– What day is it today?
– It's Thursday.
– I thought it was Monday?
– Usually you can blame his age in that blessing.
– For a moment I wasn't sure if he was right or if I was right.
Uncle Dugs - 01/05/2020 - rinse.fm
* Caught by surprised by a break in the remix currently being played.
The number of quotes are in all actuality ∞ (infinite). Please search for: Original Quotes.