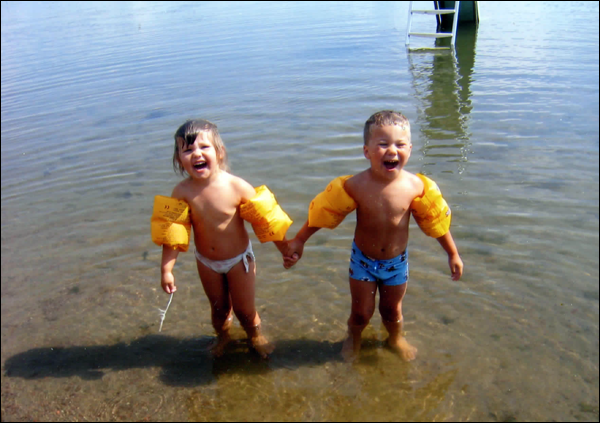 What can I say? That is the spirit, that is the demeanour you should have, always? Just like that; hand-in-hand; as it were. Having lots of fun!
Come on! Then you somehow forget? Everyone seem to forget what is right/important? The title says it all and it sums up my life… You can run, but You can't hide… ever, never, ever… Ras! …like in Rasta?; not to be confused with the other disastrous misconception.
I'm just trying to be clear…
And JD once told me… – There are one or two things that I would change. But, it really doesn't need a hand. I don't have time and you don't have any money? If I change something now (with the production) then it will become my take/song/release? That is not what mastering is about. Just leave it as it is (Flannel Poet). It is ready for press…
– OK. Thank you! I will tell Ludo. The talent and respect? I'm truly speechless and humbled. Electronic Desert. Right about here. That would be: JL & Bell 03 to you.
The man (Ludo) is nothing short of being a genius. – Show me some love/suga'. Get's a hug?! (Too my little sister none-the-less. Did it make an impression? Your guess…). Pure genius. Da doctor L. Elblaus.
One of my friends.
Album: Lost In The Moment
Artist: Dom & Roland
Label: Dom & Roland Productions – DRPLP006
Year: 2021-08-06
Liner notes: In Dom's words. "I wanted to make an album that gets back to the core of the elements I have always loved in drum and bass. The timelessness of simple tracks! A sense of being lost in the subtlety of evolving soundscapes, rhythms and loops which hint at more complex detail and emotions. These are the things I find harder to find in this era of instant gratification and easily consumable music."