Just When I Thought I Was Out They Pull Me Back In!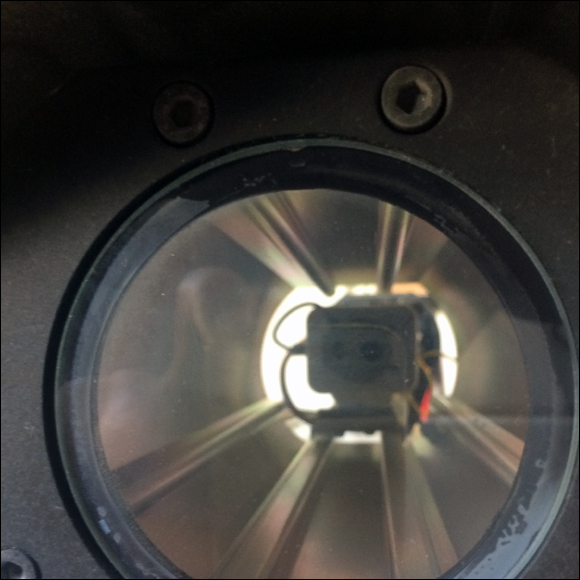 Dom + Roland – Hunter – Lost In The Moment – DRP – 2020
Impossible tune! It is a lucky escape that I did not hear it unheard on the dance floor. Because I would have been hospitalised fo' su'. Impossible tune…
– But isn't Dom + Roland one of your favourite artists, right?
– That is correct. But this is different: J. Majik, Doc, Digital, Decoder, Dilinja, Photek and many others can all hold their own ground.
This track? It can be the best… ever. That is something that you never ever think or speak off.
– Why? It is not culture. You never ever say or think that. The best track ever…
And yet, now I am uncertain. Is this actually the best drum'n'bass track ever produced? Among all? Ever? Ever never?
It is Dom. The best track ever? It is troublesome to me.