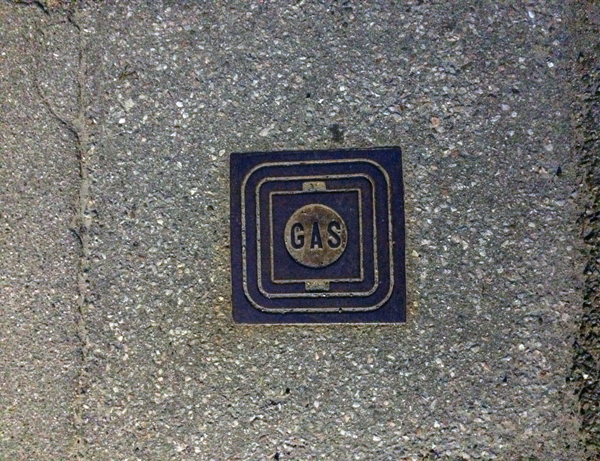 It is simply ridiculous. However, it works every time. If you play it. I was a wee boy (13 or so) dancing (or trying to) caught the bug. There's no difference what-so-ever… I honestly thought that it would change, now I can confess there's absolutely no difference. What-so-ever!
Musically, it is close to 40 years? It doesn't matter. Like a puppet. That's crazy or you're insane? Possible, I'm just stating a fact. When ever I listen to the music that I like, today; (2020-05-19) or yesterday? I might as well be 13 years old. The sound of the 303 + 808 and how bass music became global? Is it not 1983? The future?
I suspected that much, but in all honesty I did not know or I did not foresee this/it. I can't say that I did. Nor am I saying anything of that kind. I just remember being 13 years old (1983) and asking everyone.
What is this track?
It is bizarre and there are tracks that I'm still searching for… close to 40 years later. That is culture to me or you are simply a retard? It is not entirely impossible. And I did actually met 1/2 of LFO and got one of the many missed tracks of a generic collection CD.
You can run, but you cannot hide.
You need to have corouge when you play (or be crazy). No short-mix, play the tracks through… be bold. Is this not to skewed? There's a simpler way out of this? You could cut to something less complicingated (spelling)?
No, this is the music and this is what was planned/unplanned from the get go. Just do it. Just follow the original idea, do not falter under pressure and do not falter now. Just play what you intended. Then push hard. The bass.
– How low can you go?
– Drop it or Work that shit?
Well, I'm just not going to pretend, that I'm not pretending or that I might not be serious or pretending 101, 303 + 808.