Randall The Vandal IV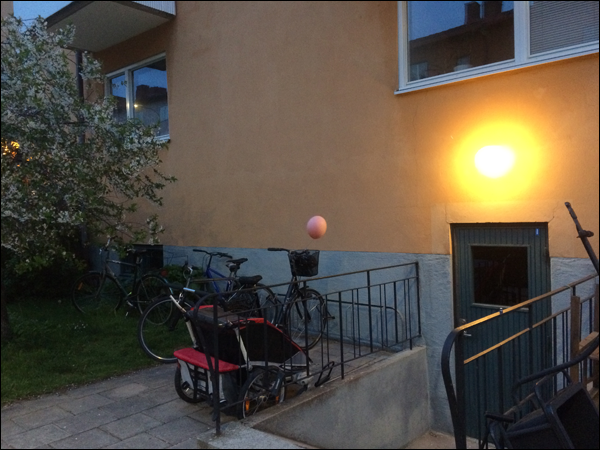 24/7 for years running… intense crazy night light?
No, it is not doctored. The light is flashing in that frequency in real-time. The elepsi warning signs about flashing imagery are missing and it has been like that for years. This' actual imagery/video and it's on the internet? I would unscrew/replace the faulty machinery. Amazed that it still actually flashing…
Brand new dub plate. You cjan't delete.
Dat' mean we chrush dem' completely. Bad boy, and that's no secret. In the session they get killed so easy.
Somebody say "Reload". Hey, Randall?! Someone say "Reload"!!!
So we say, die, dieeia, dieeia little souwnd boy, now you die.
You should neva' have tried.
If a dub plate school? We run da college.
We haf' to wave them bye, bye!
Until we seek them, we not find them. They say bad boy designed them? Murderaition!
We haf' to wave them bye, bye!
The o.general (misplaced army = "Eagle" = 5000 men lost… Roman legionaries. The fighting elite were lost in the North. The tribes crushed them. Not a single one returned apart from one or two horses. The invincible army including the standard Eagle "disappeared"). The wall was constructed. Hadrinaus wall. The empire ends. Beyond this wall there is nothing.
– What is beyond the wall?
– Little one, there's is noting beyond the wall. There's nothing there (except the Eagle, the standard, 5th or 14th? All were lost, you and my life, what we're fighting for, our pride, codex, that would be the souliders' creed.
And you will need to fight, now!