A Thing Of Bruty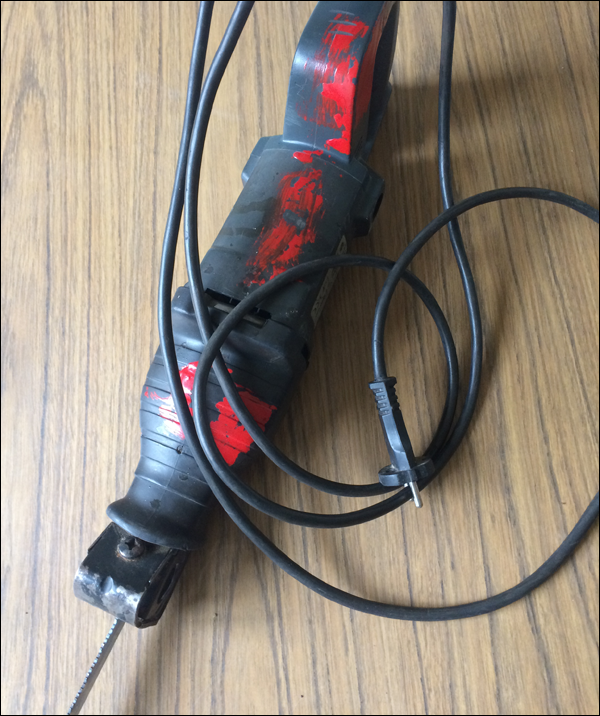 Discarded, found, collected and in perfect working order.
I'll drill my way trough your wall/door and then I'll saw my way into your home… time? It is not really a factor, power-supply, however? It might be an issue, but a stand-alone-petrol/gasoline/mixed generator would sort that out. Using nothing but power tools.
Then again: oxygen and a termite rod burning at 3000 centigrade will sort everything out.
I mean, if the case is getting in and the focus is to actually get in? Then, what is needed is quite obvious?
The melting point for almost anything existing in this World is well below that temperature (actually that applies to "everything", apart from magnetic fields and other stuff of that kind.).
No further comments.