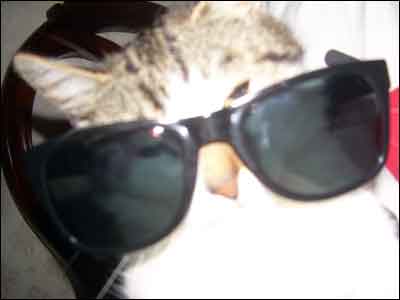 The genuinely friendly community.
It applies to many different areas whether you are looking for a track/music, gear or are experiencing some kind of problem; hardware or whatnot you can always trust the friendly elite…
Sorry, but if you need to ask how to do that … just don't. You are more than likely to hose your system. I see already 1 issue: the mesa version in your download is 18.0. Ubuntu 18 is on Mesa 18.1 so it is already a newer version than the one you will download. That might be a problem.
The original question posed (incidentally not by the author in this particular case)? "How to upgrade Intel Graphics driver?" Posted in the Ask Ubuntu forum. That would be: Ord och inga visor for real! Please note: there's a cat in the picture.