Most Frightening Ever?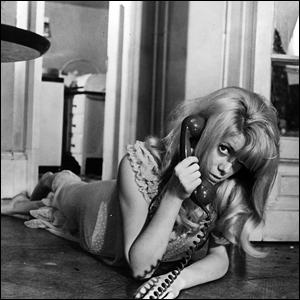 I was way, way, way to young when I saw it… Polanski's "Repulsion" starring Catherine Deneuve that is.
Now, I am reminded of among others: "Ringu" and there are a couple more of them, films, that I probably never will see again…
"Apocalypse Now", "Silents of the Lambs" and "Seven" are some that come into mind, but that was much later though and that is fortunate enough.