June 19th, 2020
Comments off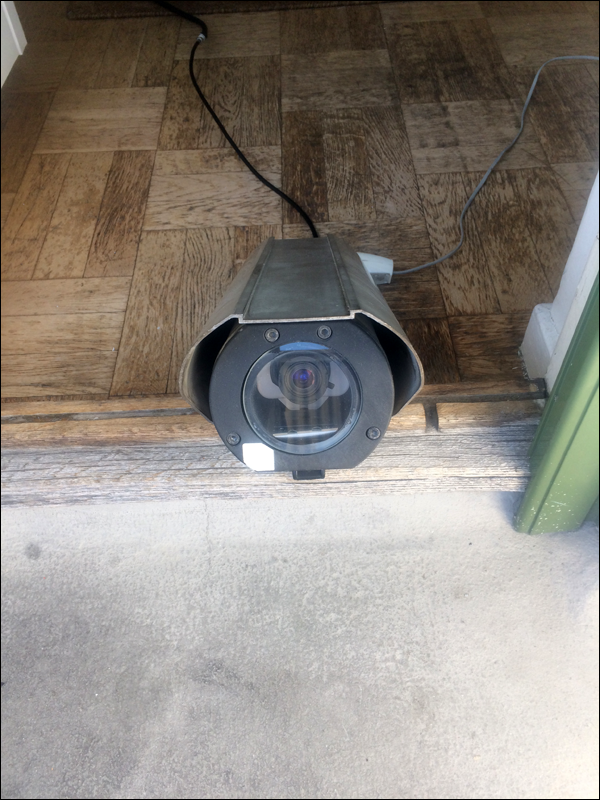 Fig 1.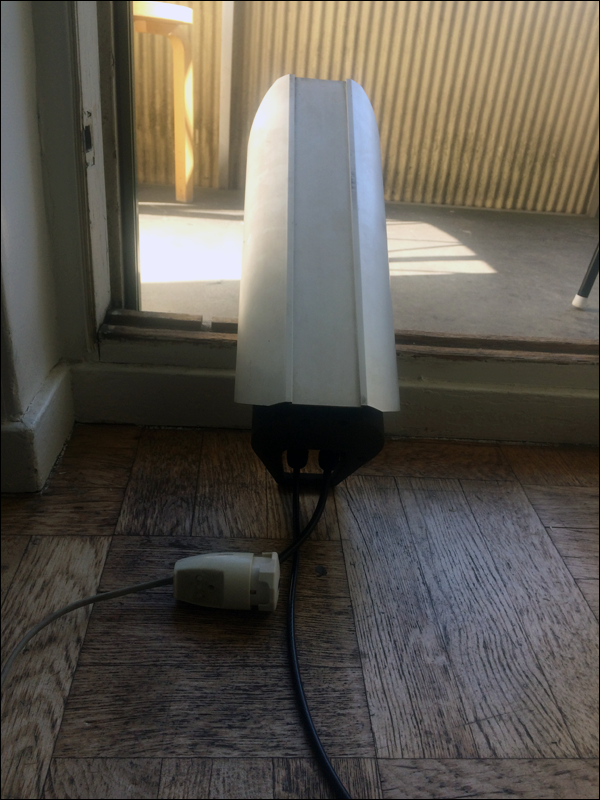 Fig 2.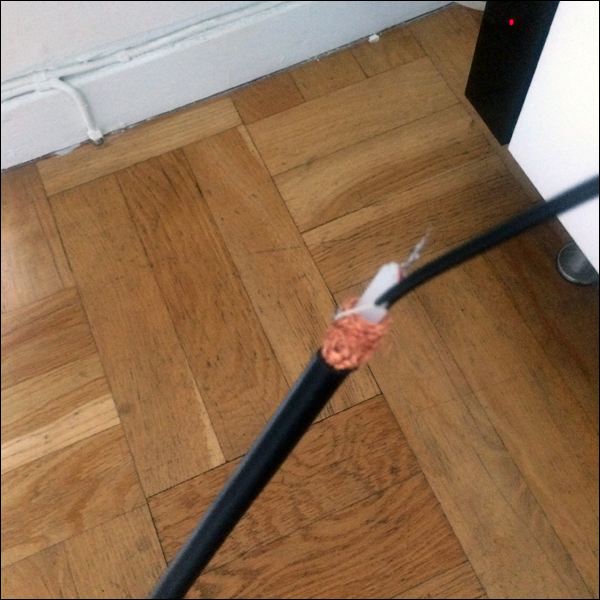 Fig 3.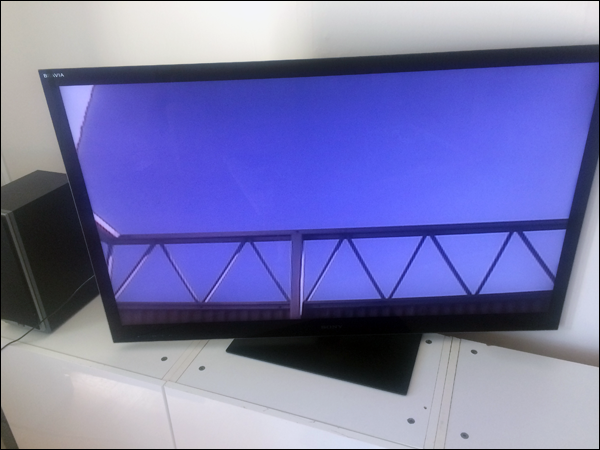 Fig 4.
CCTV industrial styled outfit. Air plane grade aluminium casing, 15 odd years old and in perfect working condition. Sanyo product. Origin? I'm not telling (it's from a pole 5 – 7 meters up somewhere on SoSo).
220 – 230V and grounded.
Connected to the TV; BNC spliced to RCA-male. The signal went thru and it came alive!
It's working… and it is just beautiful!