Broke The Mould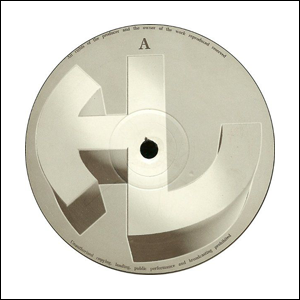 It was bound to happen rigth? Sooner or later?
Decoder? The label is called Hardleaders? Do you know?
Photek and Source Direct. What? Listen.
Break me? Decoder and Hardleaders' would do that and they did.
It was always a favourite album, now? I don't know. It is not 1998 is it?