If You Have Ever Wondered…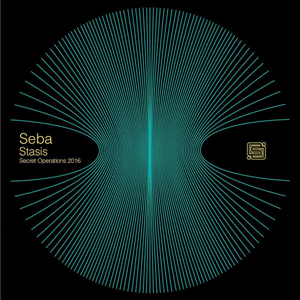 What is the big deal? Why should I (self-proclaimed master of the Universe) be concerned?
Why should I be involved or take part in an obscure musical genre that happened to become global? Well, I will tell you. This and this reason alone is sufficient. The breaks.
Once again it is the mighty Seba. "Stasis" on SecOps025 that is that exact reason. The digital creative force that is actually moving our planet forward.
The individual artists/persons contributing to all and everybody, they are being robbed and looted everyday? Yet, they still contribute to us all and do so every single day?
If they did not do that we would all be stuck with "Så ska det låta", "Gladiatorerna" or really scary clowns imaginary or not?
Including the prospect that one of them (a clown, who started out with a million dollars), will actually become the president of an entire nation? A clown equipped with nuclear weapons? That does not sound like a great idea to me… but, then again what do I know?
This is my hommage to my heroes, the true heroes: all artists, writers, painters, designers, inventors and creators of the World!
Please never give up? I humbly salute all of thee!