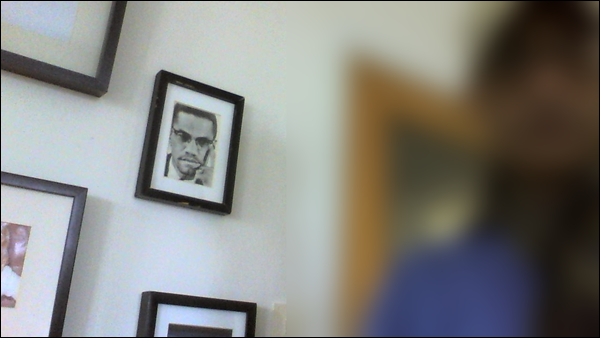 …a portrait of you?
– No. That is a portrait of Malcolm X.
– I'm humbled and I choose to take it as a compliment. However, I could as simply choose otherwise… but since it is brother Malcolm…
– Maybe, I should have known that?
– Yes, maybe you should've actually known who the man in the picture is.