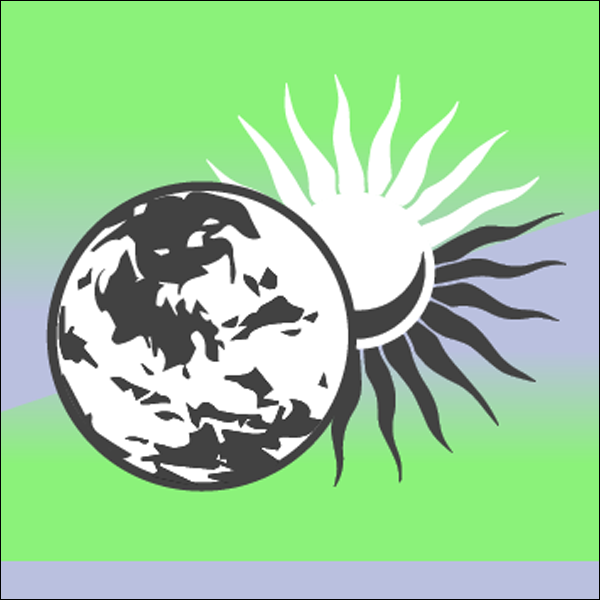 There's an International sound playing through the air and if you listen carefully now so you will hear, many DJ:s will sound discover, many MC:s em' love the 'ibe, Uncle Dugs'en is not impossible, the people jump up and down in an old-school style, Rinse FM is our radio station 106.8 po'n the dial, 11 to 2 every Friday and remember it is inna' day time. Come and check out the vibes, Check check, come, Check One come check out the vibes.
106.8FM
After all this time? The feeling, the music (art); it is the exact same feeling as it was then and that is unnerving to me. Because it is not nostalgia and it is not sentimental memories to me. I know those feelings as any other would.
This is somehow different, it is the exact same emotion. This is not indivisibly positive to me (to begin with I don't view time in that way and that in itself posses significant problems to me).
It is not supposed to be possible. What is it? I don't know. Is it the ghost of the youth? Like every other generation? Like Rock'n'Roll or Charleston? The "new" discovered thing that defines your young persona? The thing that sets you apart from everyone else in the World except your crew/clan? Your identification? Culture
I'm gonna' drain out the power on this one.

DJ Crystl – Let It Roll.

Big-up, easy, big up the high-rise crew. All the crew down there in Bristol.

…this one here, this one here, do you know what? We're getting rewind happy at the moment… sometimes the vibe just deserves that, yeah? This one a classic is own right. One of the big tunes from the underground of its era. Rough Times Records, if I remember correctly. My Music – The African Child Mix. …again, right be, being a classic!
I spent time wondering what would happen when the dance eventually stopped and the bass stopped rollin'. Now I know… the dance never stops and the bass never stops rollin'!
* The rewind…