Α And Ω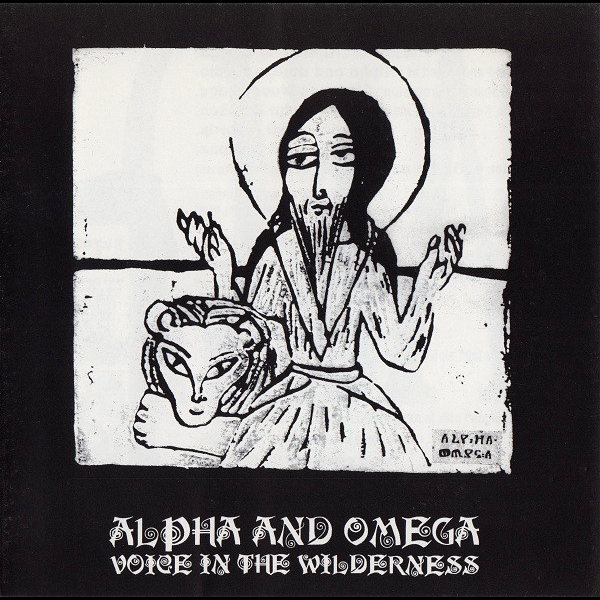 .
I remember when I first heard it. UK biznizz and I remember not believing what I heard. UK musical supremacy. Interconnected. The breaks and the relentless bass. It is superior, decades. You can't beat them. Ever. And then the Americans that can "master" (truly sorry) better than anyone else in the World…
Decades now. It is the best music ever produced and that is a fact!
This be culture. 1996.