Randall The Vandal III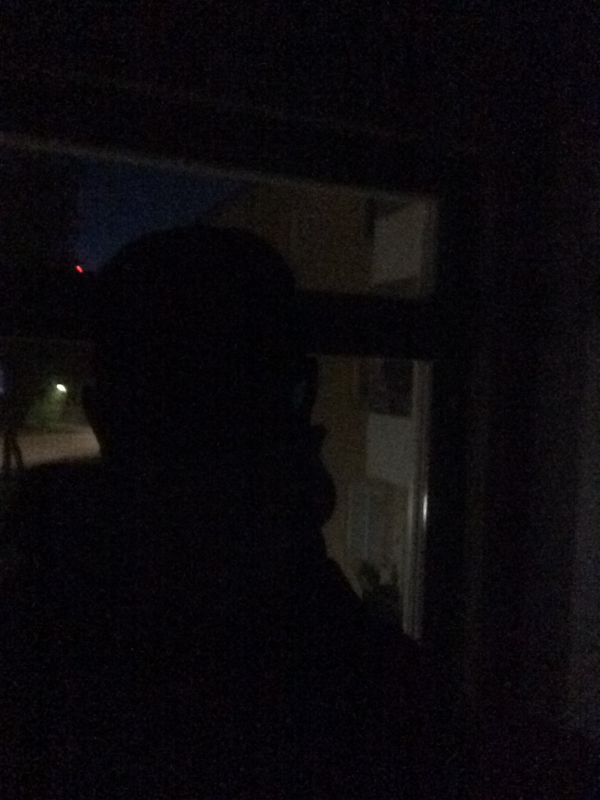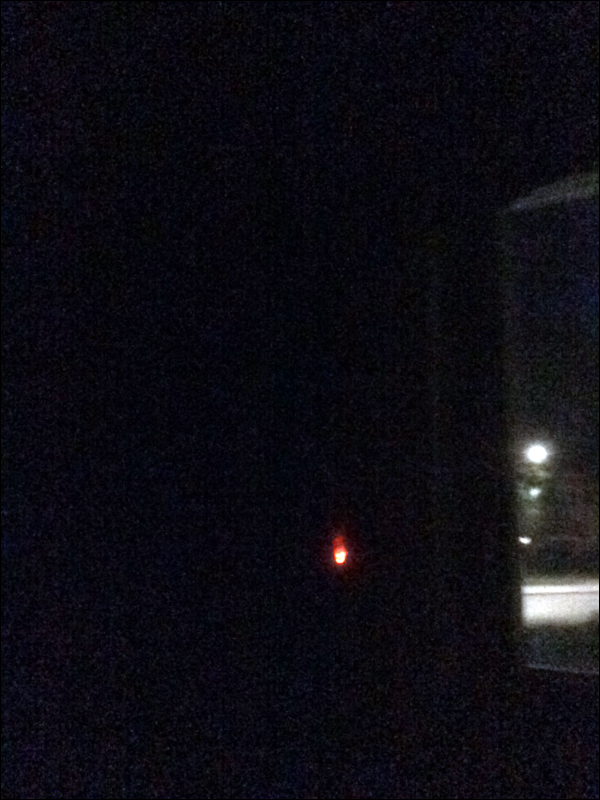 Any of you muddy DJ:s out there, stop right now! Because Randall will crush you.
Unknown MC, May 2020
Playing the beats of the streets.
Randall, May 2020
Again… it is impossibly hard mixing by: The R, Oh my Lord! On rinse.fm 106.8FM goes without a saying. The Isolation Sessions' will be something to remember and for future generations to discover, because there's something about the feel it is isolated and the dance floor is missed.
You need to be there. You can't blink because the direction is fwd. It's some kind of resort, wending machine or buffé. It's the beats for the streets. Metalheadz turned 25 years last year? And they're not alone.
– Who is stand in for Randall on rinse.fm?
– That would be DJ Storm. Ref. DJ Storm – 22nd January 2019.
Started out with this track. People were what this?
Very naughty track indeed.
The DJ Storm takeover at rinse.fm
– My question is where is "Kingdom" by Digital & Outrage* on Metalheadz? It was forthcoming on Metalheadz' 22 nd Jan 2019 that is 1 1/2 year ago (damn that dub plate business)? You need to understand, this, it is 25 years on… I'm speechless; the most innovative music ever* alongside all other music and it is still progressing, it is still reinventing itself, self-organising a set, set of elements and creating new sounds. If it was an actual competition? Forget about it.
Waistline business!
The DJ Storm takeover at rinse.fm
Please see: Randall The Vandal I and Randall The Vandal II.
* "Outrage" is an excellent, excellent artist name.