Randall The Vandal I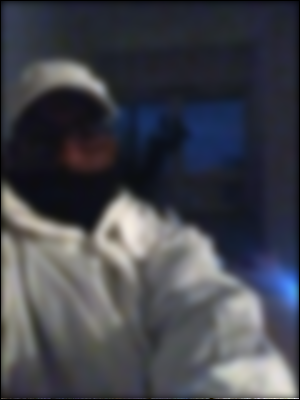 Impossibly hard mixing by: DJ Randall, Oh my Lord!
It's just too much… but don't get me wrong it is brilliant! At the same time it is completely destroying everything…
I cannot even leave my own home, my calm, cool and collected day, without a rewind in all tranquility?
Why? It is called drum'n'bass (or dumb and bass depending on who you are inquiring…).
As much as I hate them; the belief-systems, they do exist an I'm no different. I do too belong to one or two or more of them, the belief-systems.
My father was always opposed to that very notion or idea. However, no human can/will resist. Not even him? No. No-one can escape the: belief-systems… not even my late father.
And I'm too old to accept this kind of musical assault. I'm not having it (nor are my neighbors for that matter, assumption, therefore switching to the headphones or I'll get evicted in a hurry.).
This is exactly the kind of reckless behavior displayed by: DJ Storm et al. There's no regard what-so-ever to an unassuming citizen… literally destroying an honest hard-working simple citizen's ability to live a normal life?
And DJ Randall? Honestly? Come on! Is there any consideration? "It's on the Computer." Is that supposed to help anyone? How, is that going to help anyone? Ever!
It is simply rude… I'm sorry. I need more information. Destroying: my day, week, month and year. This is just not acceptable! The whole thing is simply put unacceptable.
I wore this outfit (not the black neck, but initially alongside a face-mask) whilst visiting the Fridge in Brixton, London, UK a long, long time ago.
And I did subsequently have a very, very hard time finding a cab, to bring me back to where I originally came from: NW London.